Make Intelligence Visible
We will build the company into a world-class intelligent manufacturing enterprise, which will provide comprehensive solutions of intelligent logistics equipment that support the construction of modern logistics system, and become a world-leading intelligent logistics enterprise.
Leading supplier of intelligent logistics equipment - intelligent vision systems in China
Wayzim is an industry-leading supplier of intelligent logistics equipment, intelligent vision systems, and industrial sensors. Being one of the few companies that have capabilities in the R&D, design, and production of intelligent logistics equipment, systems, and key components, Wayzim offers intelligent and comprehensive solutions that encompass conveying, sorting, and warehousing for express delivery, e-commerce, manufacturing companies, and airports.
Wayzim also provides key components for intelligent manufacturing, such as motorized rollers, industrial barcode/QR code readers, volume measurement devices, 2D/3D visual guided positioning devices, and defect detectors. As a pioneer in technical innovation, Wayzim is expanding its overseas presence to become a global leader in intelligent logistics equipment and intelligent manufacturing.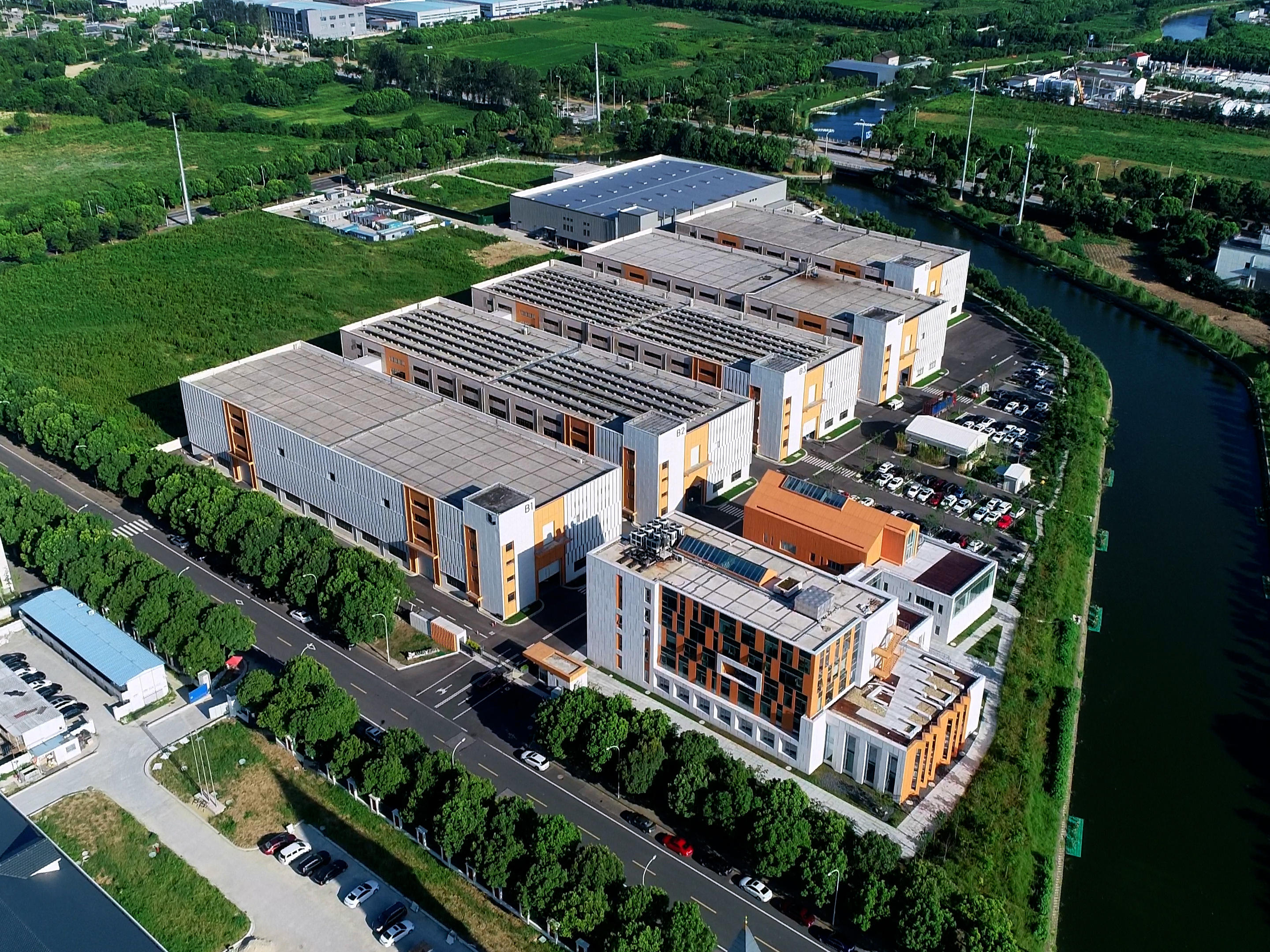 Technology Innovation & Quality of Craftsmanship
Development History
From China's Leadership to Global Leadership

1,000
Wayzim has delivered over 1,000 sets of cross-belt sorting systems and participated in the construction of nearly 300 courier sorting centers all over China.

100,000,000
On average, more than 100,000,000 express parcels are processed by Wayzim' intelligent cameras every day

35%
Wayzim's equipment participated in the conveying and sorting of express parcels in China in 2021, accounting for about 35% of the total volume in China.

36%
Wayzim has 1,600 employees,
including 600 R&D staff,
and 200 of the total number of employees are with master's degree or above
80 pcs
Wayzim has obtained a total of 80 patents and copyrights, including 18 inventions, 39 utility models and 23 pieces of software.

700,000 m²
Wayzim covers a total area of 700,000 m², of which Wuxi R&D headquarters covers an area of 55,000 m², and Nanling manufacturing base covers an area of 640,000 m²
2016
EXPLORE
Wayzim has inspected the conveyor lines of express logistics enterprises and explored the product application of image recognition technology in this field
2017
DEVELOPING
Wayzim has gradually formed a relatively mature sales and service system, obtained orders through such methods as business negotiation and bidding, and been maintaining a good cooperative relationship with major clients
At the end of 2017, Wayzim's sales exceeded $150 million, and the orders in hand exceeded $210 million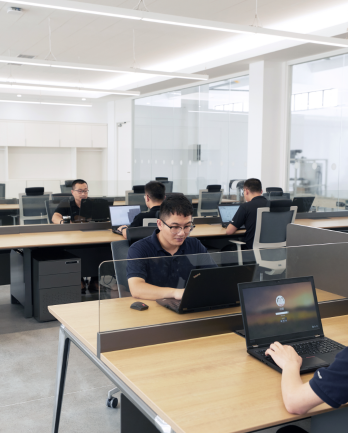 2018
GROWING
Wayzim has started cooperation with Best, and has successfully delivered the first set of cross-belt sorting system to SF Express
At the end of 2018, Wayzim's orders in hand exceeded $630 million
2019
EXPLORE
In 2019, Wayzim gradually established a cooperative relationship with STO Express to become a qualified supplier of its automated logistics sorting system
At the end of 2019, the amount of Wayzim's orders in hand was up to $1.1 billion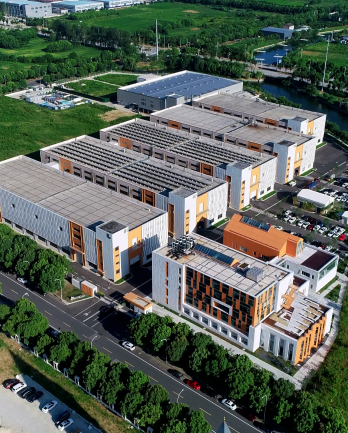 2020
OVERSEAS
Overseas, Wayzim has signed agreements with logistics express enterprises in Thailand, the Philippines, India and other countries and regions, and some overseas projects have been delivered
As of the end of 2020, the contract value of Wayzim's orders in hand exceeded $1.9 billion, an increase of over 70% from the end of 2019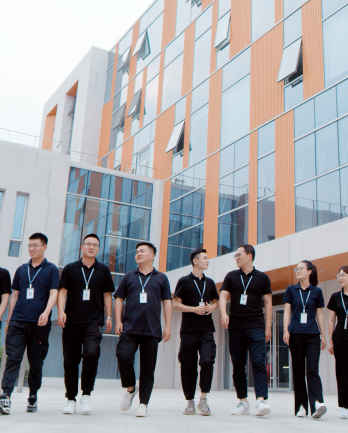 2021
LISTED
In 2021, Wayzim was successfully listed on the Science and Technology Innovation Board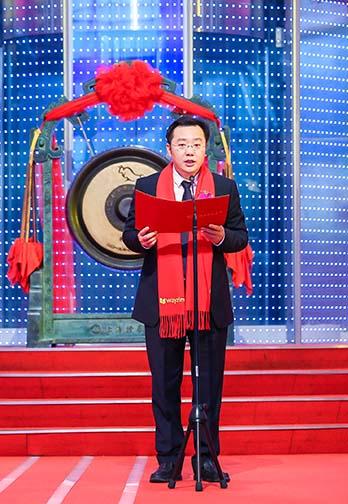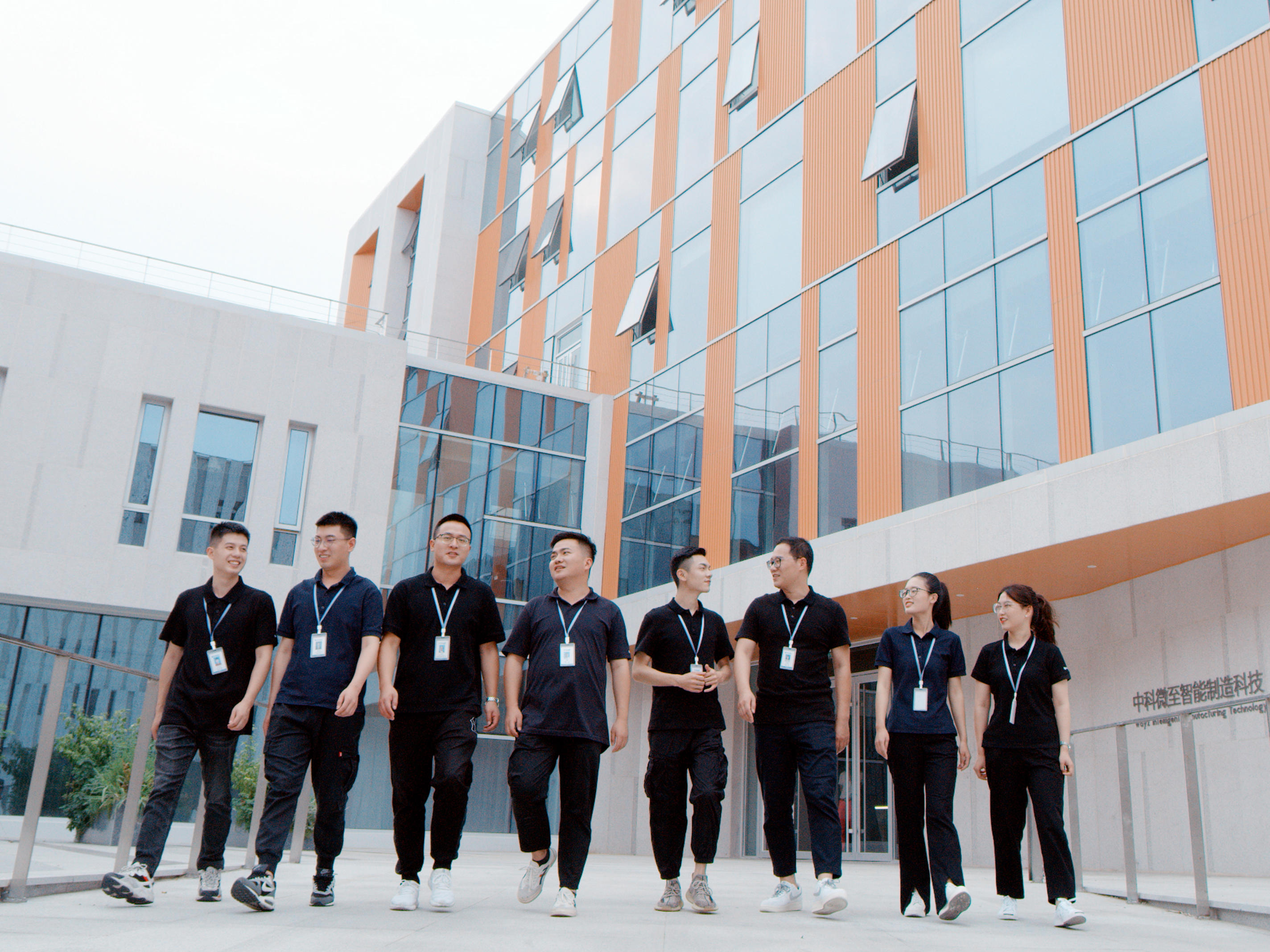 Vision
Being the world's leading intelligent logistics equipment enterprise
Strong R&D Strength
With customers as the center, we provide a whole life fine service system covering pre-sale, in-sale and after-sale, and continue to create value for customers.
* By the end of 2021
2017
"Wuxi Smart Express Sorting System" was selected as a highlight project for transfer and conversion of scientific and technological achievements of the Chinese Academy of Sciences in 2017.
2018
High and New Tech Enterprise Jiangsu Province
Support from the Hongguang Special Project of the Chinese Academy of Sciences
2019
Science & Technology for Development Award of the Chinese Academy of Sciences
The "Cross-belt Automatic Sorting System" was awarded as 'Specialized, Refined, Featured and Innovative' Product of Jiangsu Province
2020
The project of "Intelligent Sorting System R&D and Industrialization of Express Logistics" won the second prize of Science and Technology Award of the post industry
The "Cross-belt Sorting System" was awarded as 2020 'Specialized, Refined, Featured and Innovative' Little Giant Enterprise in Jiangsu (Manufacturing Category)
2021
2021 Wuxi City Tengfei Award