New Visual, Upgraded Services: New Wayzim Official Website Is Now Coming!
The official website of Wayzim is now upgraded! Click and see what's changed!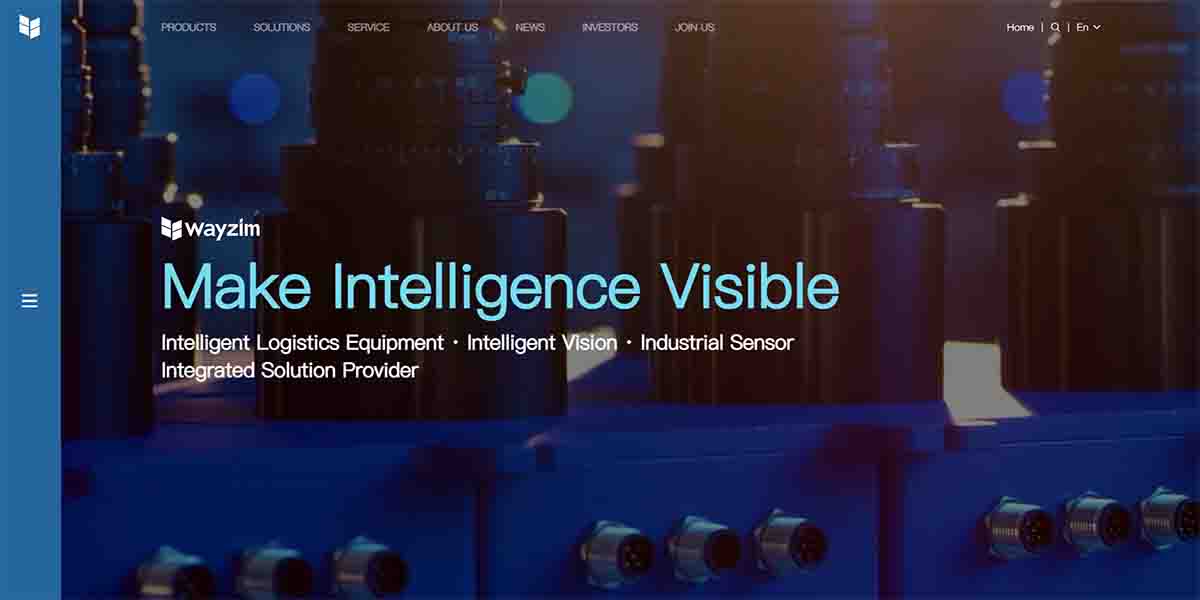 The newly upgraded official website of Wayzim is more friendly to visit with clearer content positioning, more concise design and richer themes. Find its four features now!
Feature 1, More Friendly to Visit
1.Go to http://www.wayzim.com/en and visit!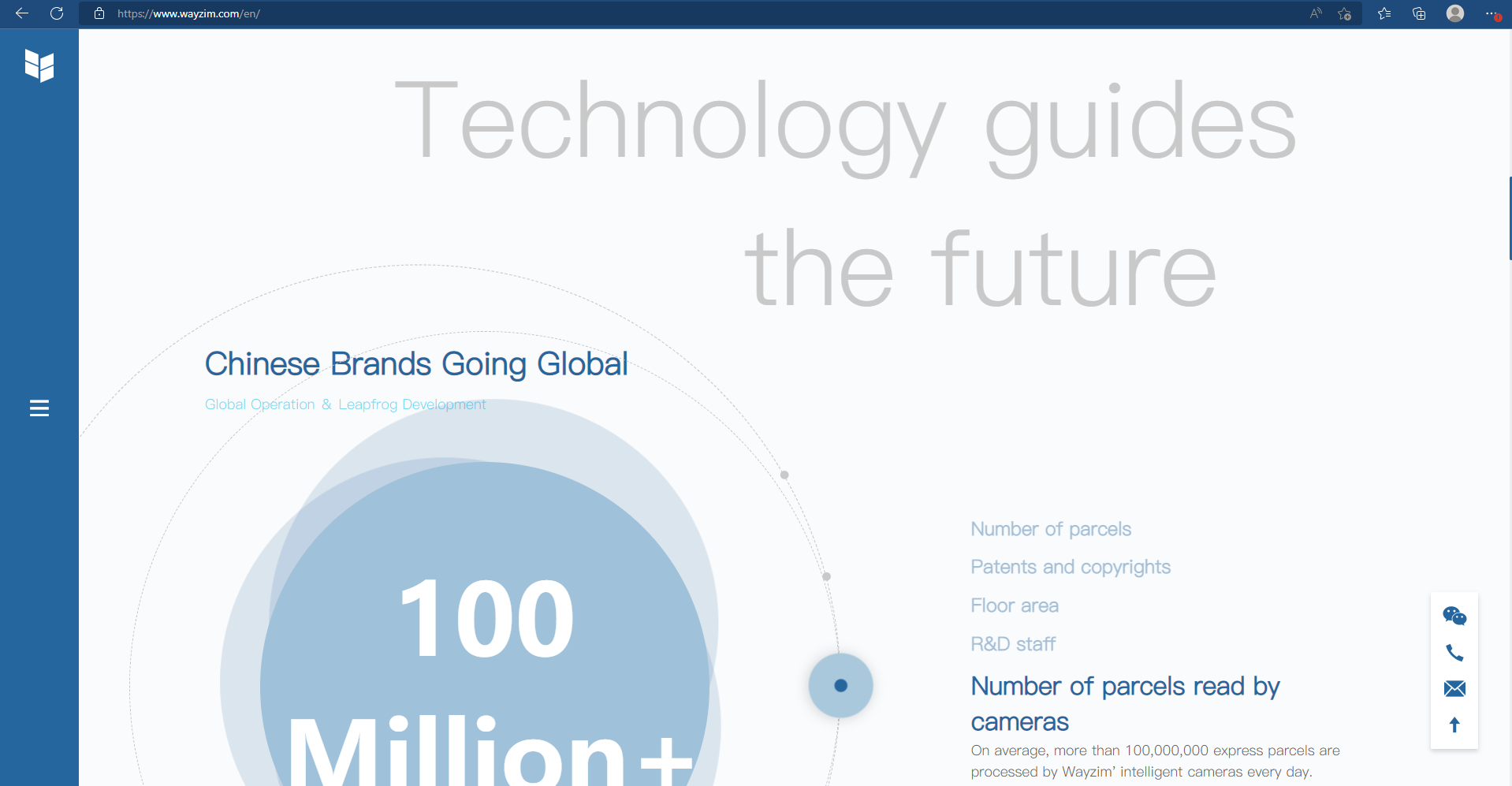 2.Enter the keyword "Wayzim" in the search engine, and click our official link.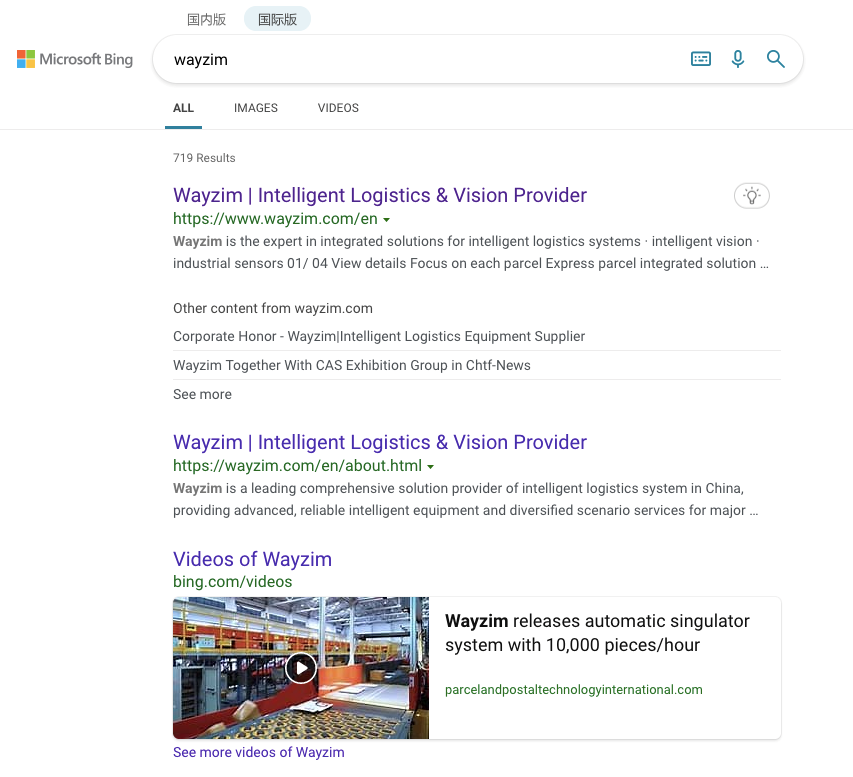 3. Visit our mobile version. The interconnectivity between mobile devices and web pages makes browsing more convenient and comfortable.
4.The English version is launched for users overseas to get to know Wayzim.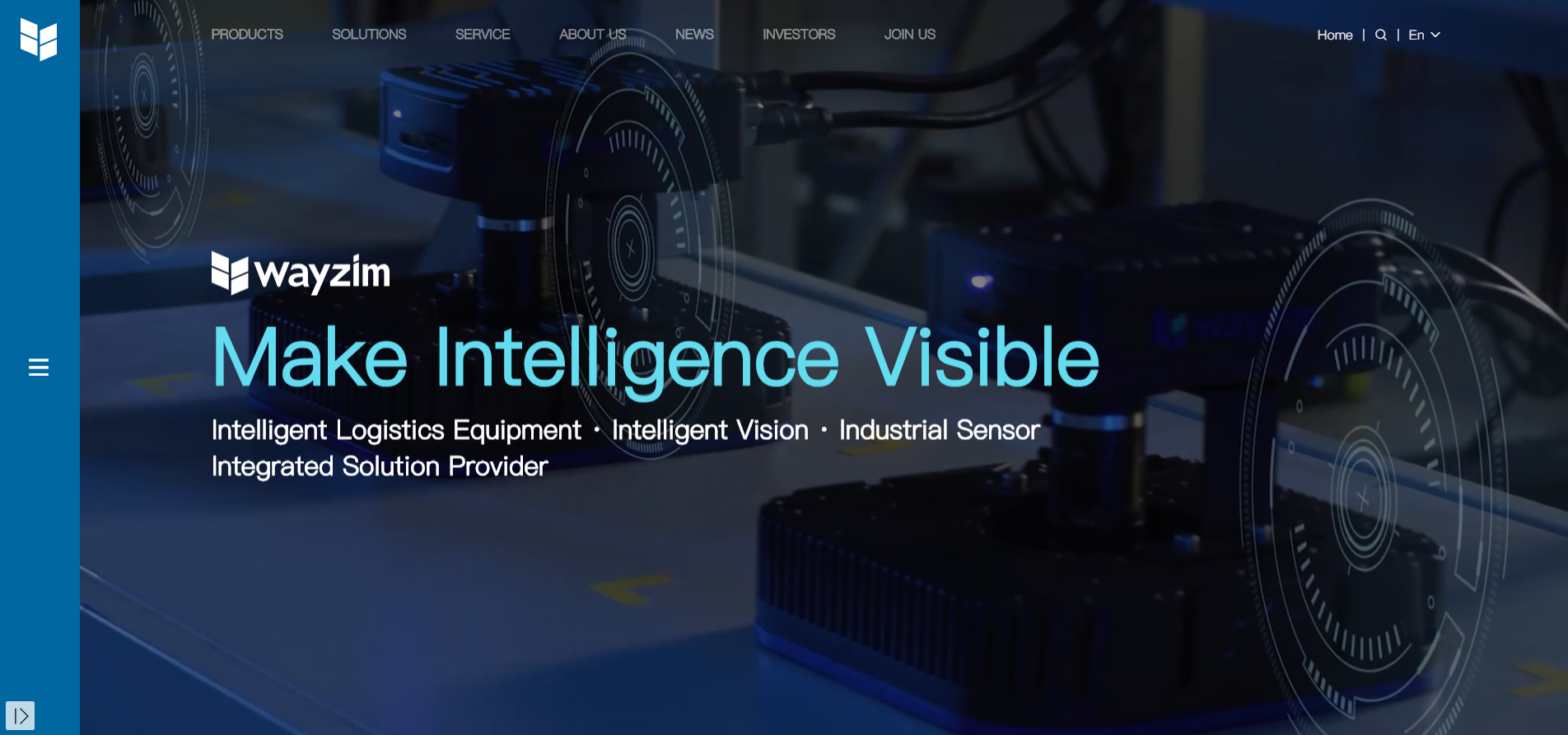 Wayzim's Official Website in English (Address: https://www.wayzim.com/en/)
Feature 2, Clearer Content Positioning
According to the different demands of users, the new website is divided into "Products", "Solutions", "Service", "About Us", "News", "Investors" and "Join Us". Visitors can position and find what they want more accurately and efficiently.

Innovative sidebar can quickly position and directly go to content pages.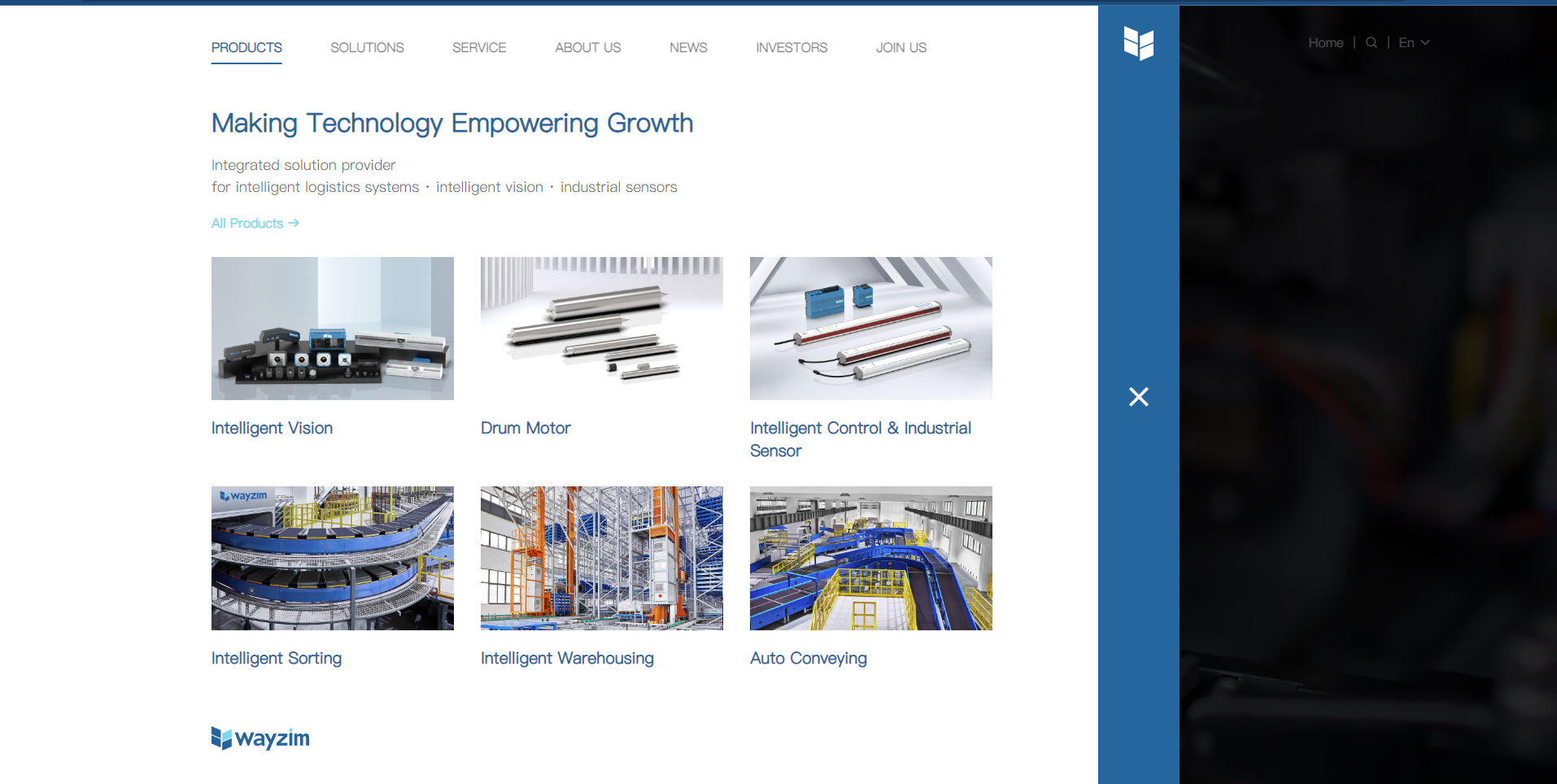 Feature 3, More Concise Design
The new website has been fully upgraded in visual design with a re-planned layout and simple and elegant style, which highlights the characteristics of Wayzim's VI. There are many creative designs in detail processing. Users can have an interactive experience. "Surprises" are everywhere.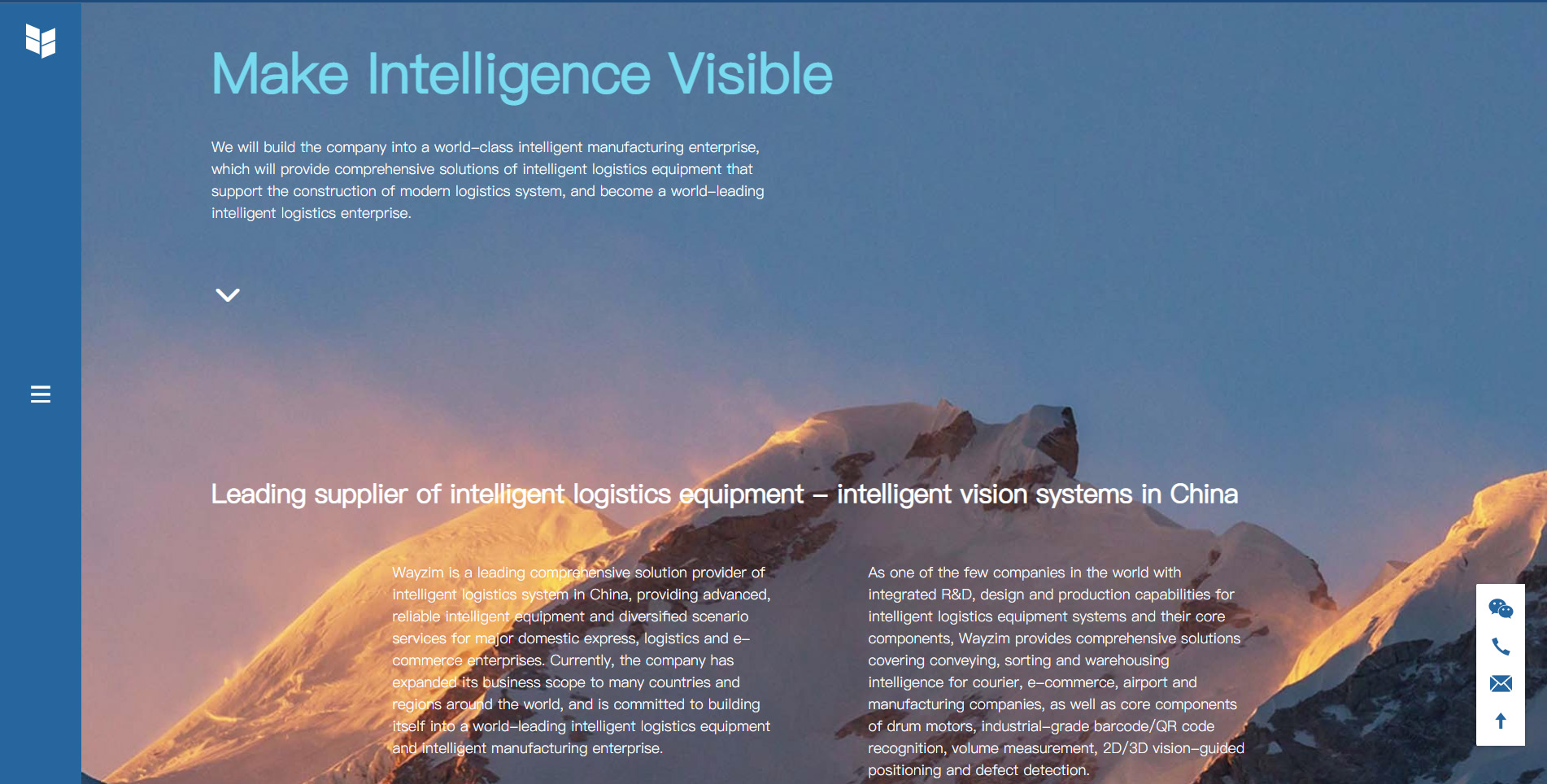 Preview of "About Us"
Feature 4, Richer Themes
The content of the new website is more subdivided and rationalized. Product model parameters have been added to the "Products" part. In addition to model selection guidance, they can also interpenetrate and link to more content. The "Solutions" part selects four major business types, and interacts one by one in multiple forms such as videos, pictures, and text.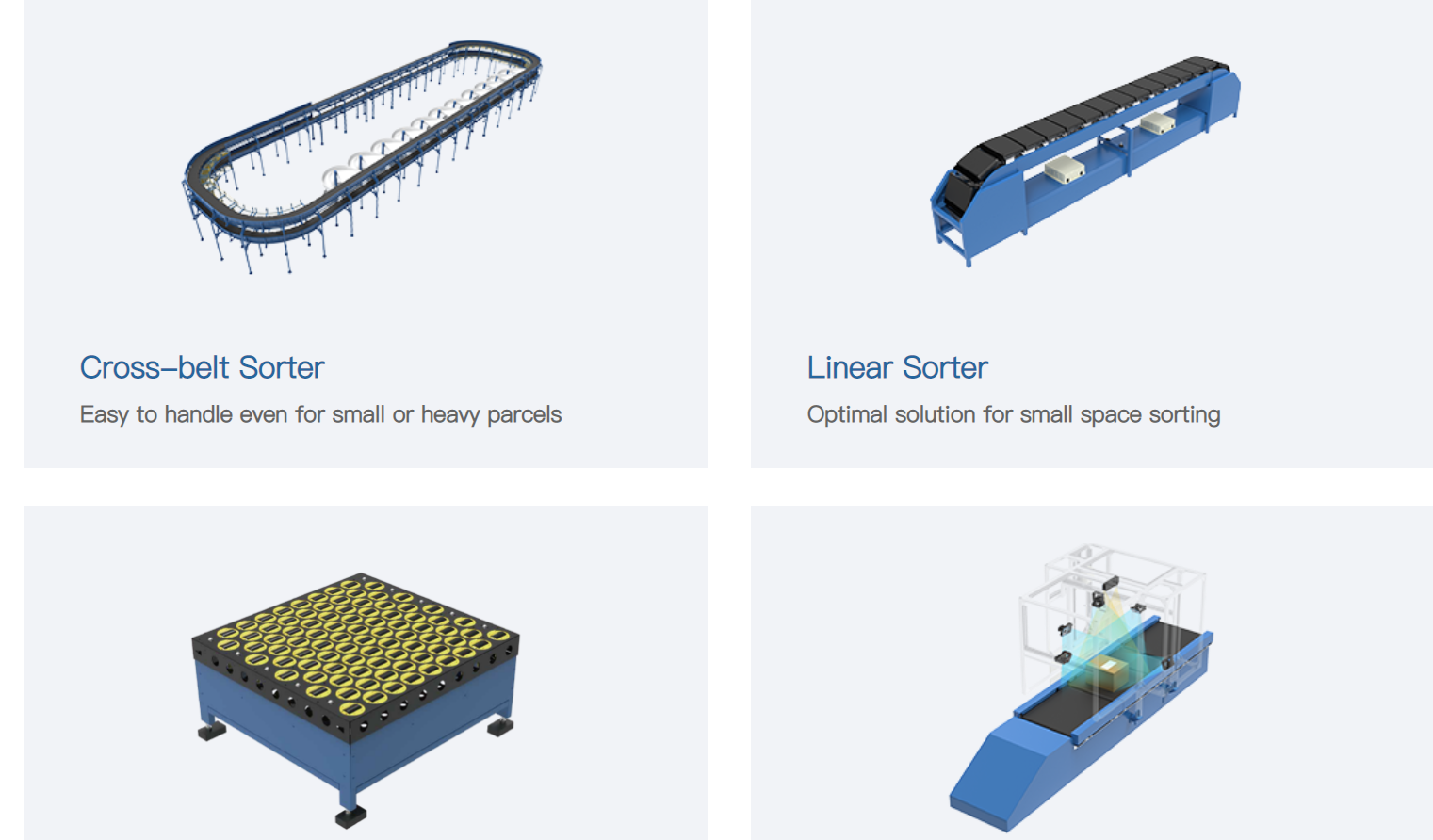 Preview of "Products"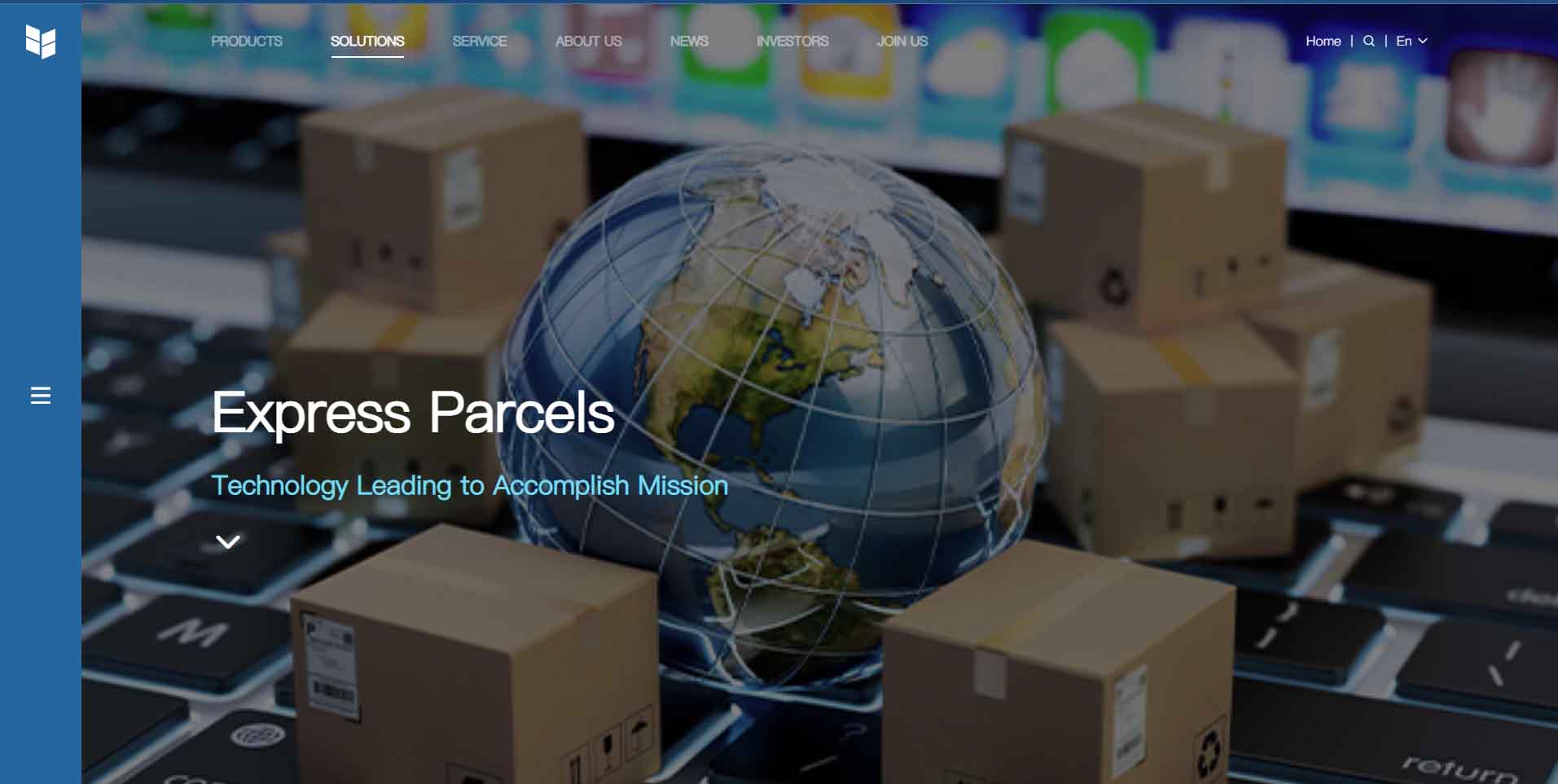 Preview of "Solutions"
In addition, "Service", "Investors" and other parts are launched. Bidding Information shown on the homepage perfects the experience of business cooperation and investors' interactivity.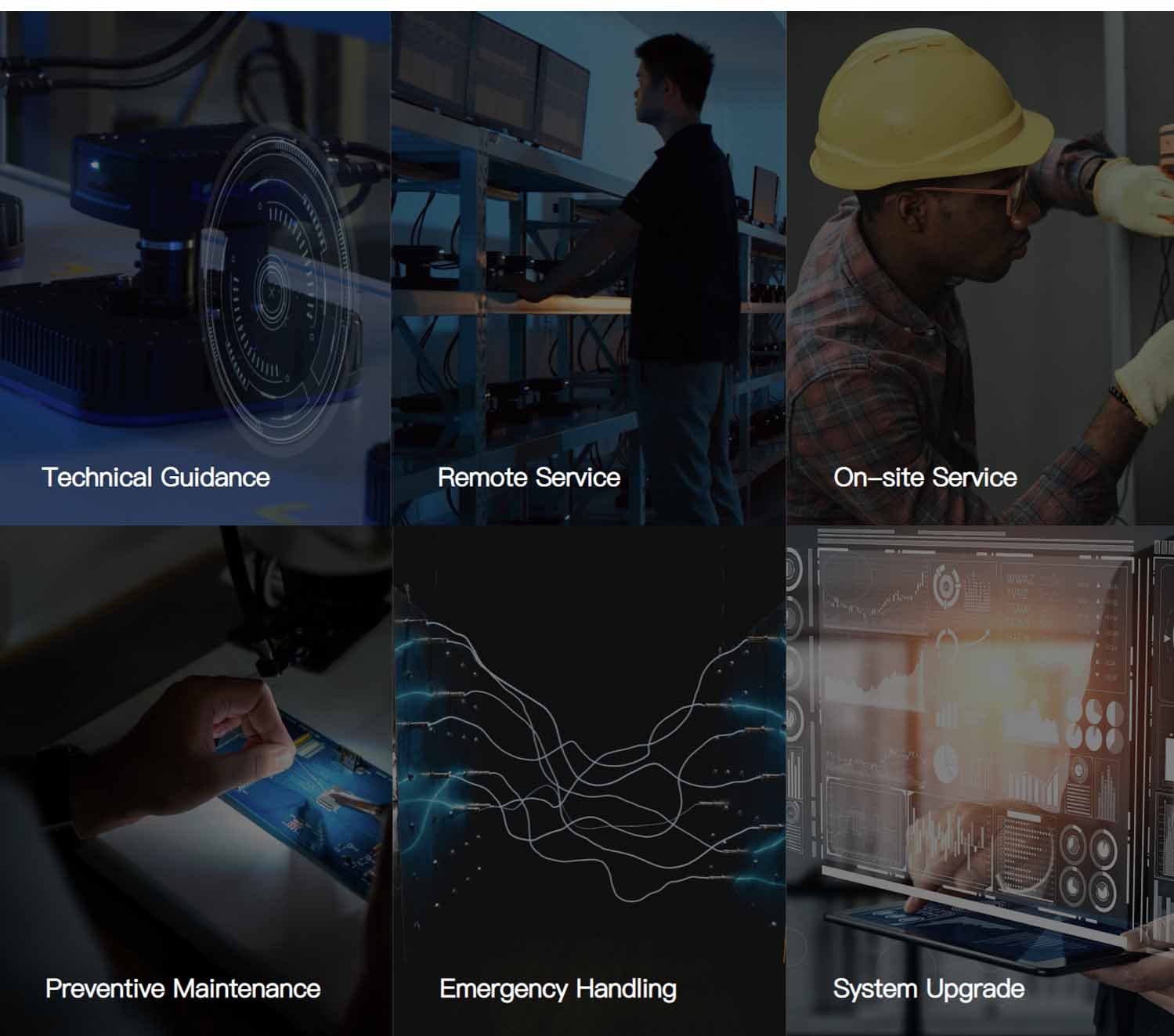 Homepage of Bidding Information (To be launched)
Though there still are defects and imperfections during the trial operation of the new website, we keep enriching and improving it. Copy the following link (https://www.wayzim.com/en) and you can visit the official website! Please share your valuable opinions in the comments section!
Thank you for your continuous care and support! We will keep developing and show you a better Wayzim!