Wayzim: Invest in YG Magnet and Lay Out Permanent Magnet Servo Electric Roller Industry Chain
Recently, Wayzim Technology Co., Ltd. (listing code of SH 688211, hereinafter referred to as Wayzim) has completed its strategic investment in Jiangxi YG Magnet Co., Ltd. (hereinafter referred to as YG Magnet), an upstream enterprise of permanent magnet servo electric roller industry chain, and further optimized its deep layout in the field of electric roller.
With the adjustment of industrial structure and the further improvement of manufacturing level, the power technology market is gradually becoming a new enthusiasm, and the demand for terminal applications represented by electric rollers continues to be strong. As the main driving power of belt conveyor, roller conveyor line, hoist, loader and other equipment, electric roller is widely used in express delivery, e-commerce, new energy, mining, metallurgy, chemical industry, coal, building materials, electric power, grain and transportation industries, and is one of the efficient and reliable driving modes.
Based on the lean development trend of electric rollers, Wayzim anchors on the precise layout of the industrial chain, focuses on permanent magnet servo electric rollers, and unswervingly advances to the upstream of the value chain around the development goal of stabilizing and strengthening the chain, so as to accelerate building it to be a world-leading intelligent logistics equipment and intelligent manufacturing enterprise.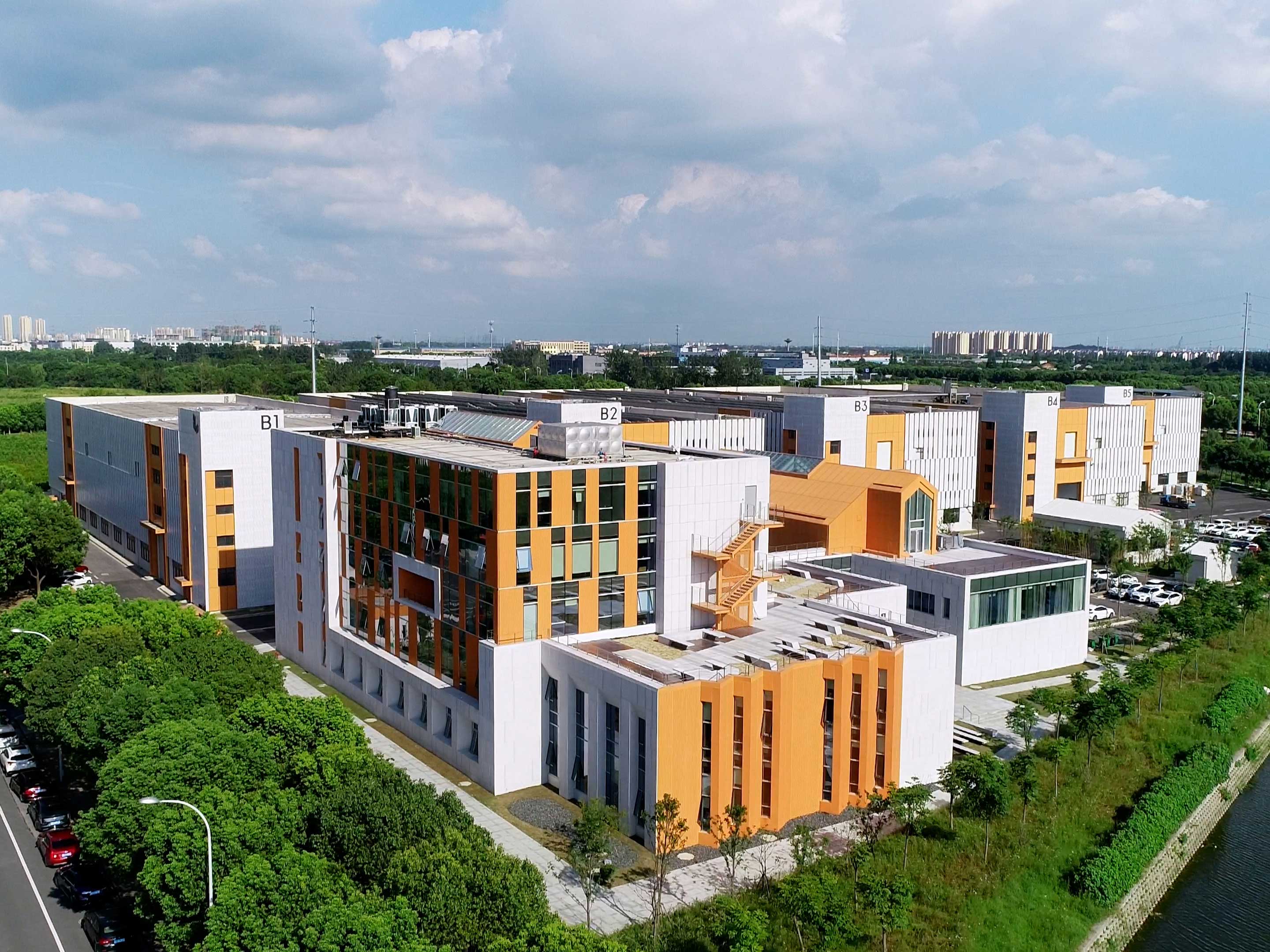 Wayzim Technology Co.,Ltd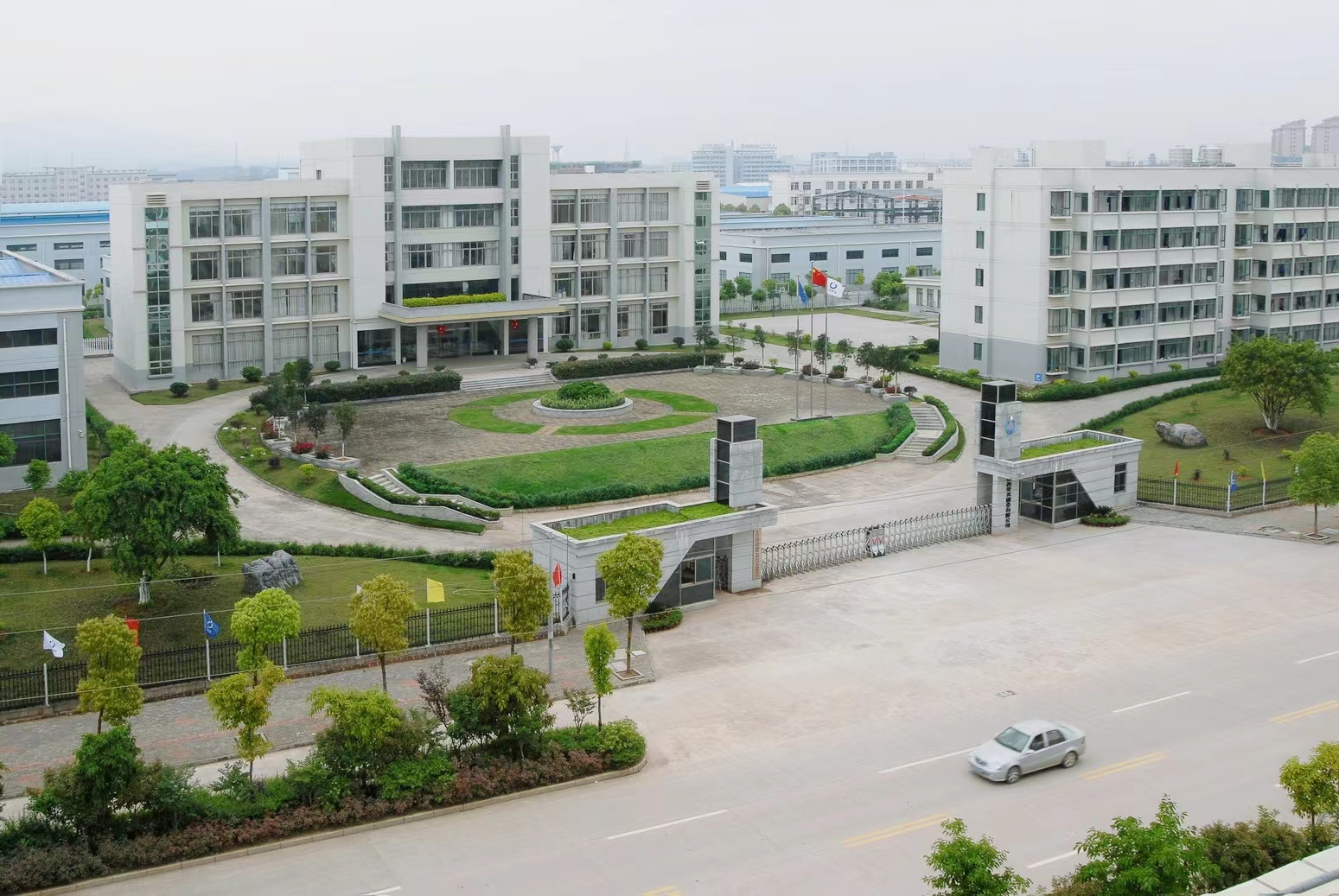 JIANXI YG MAGNET CO.,LTD
Strategic Investment in YG Magnet and Deep Layout Upstream of the Industry
Wayzim strategically invests in YG Magnet, which gathers the "magnetic field" of the electric roller industry chain. Since its establishment, Wayzim has actively engaged in the intelligent logistics equipment and intelligent manufacturing industry, valued the innovation of value chain, and has a comprehensive layout and core competitiveness in terminal services such as electric roller, industrial barcode/2D code recognition, volume measurement, 2D/3D vision guidance and positioning. As a major supplier of rare earth permanent magnetic materials in China, YG Magnet will cooperate with Wayzim in raw materials and parts to improve the stability and competitiveness of the electric roller industry chain and supply chain. The strategic investment of Wayzim in YG Magnet is a powerful measure for Wayzim to compete in the electric roller track race and seek the long-term space of industrial value.
With the development of stability, responsiveness and precision as the main direction, the continuous improvement of permanent magnet material performance and the rapid development of control technology drive the electric roller servo system to a more economical and practical direction. The high-performance NdFeB permanent magnet material is the basic material of permanent magnet synchronous servo motor. YG Magnet, as a rare manufacturing enterprise with the whole process production line of sintered NdFeB blank production, machining and surface treatment, has strong and tough technical barriers. With the current domestic first-class NdFeB production equipment and oxygen-free production process representing the domestic leading level in China, it can ensure the stability of NdFeB blank production and the consistency of performance.
Meanwhile, YG Magnet attaches importance to technological innovation, has been deeply involved in the material and motor industry for many years, has established an effective joint R&D system with customers, and has rich experience in win-win cooperation and improving product competitiveness, thus enabling to reduce customer project costs from multiple dimensions such as magnetic circuit design and magnetic components. YG Magnet takes permanent magnet motors such as new energy vehicle motors, air conditioning compressors, wind turbines and traction machines as its main markets, while taking products with high coercivity, high consistency, high thermal stability and high corrosion resistance as its core components. Its products are widely used in intelligent manufacturing, new energy vehicles, auto parts, energy-saving frequency conversion household appliances, energy-saving elevators, wind power generation, high-speed rail, robots and other market fields.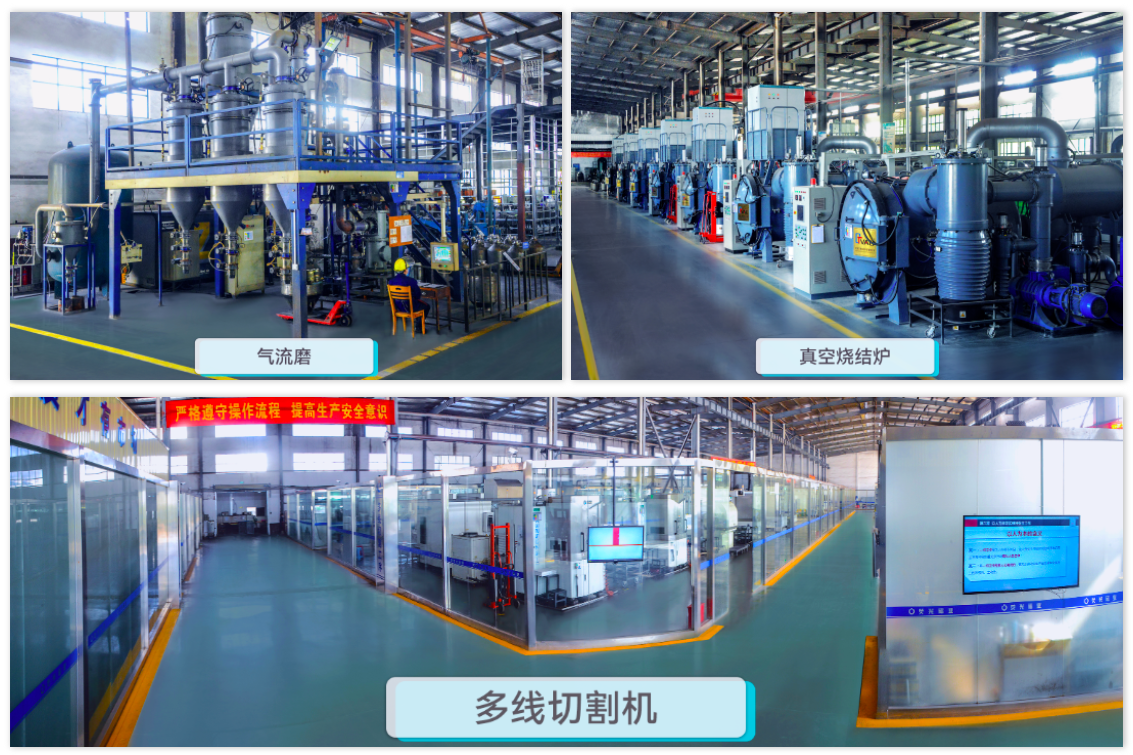 In recent years, Wayzim has continuously expanded its parts business map. Since 2017, it has comprehensively laid out its electric roller business, established an electric roller and motor business department, and gathered top scientific and technological R&D experts in electromagnetic theory simulation, motor design, motor manufacturing process, servo control, circuit design, mechanical structure and other related technologies. The R&D team has effectively overcome technical problems in the industry such as high power density and high-efficiency motors, integrated transmission, sealing and heat dissipation, etc.
Currently, the motor types of Wayzim cover DC brushless, DC servo and AC servo motors, with roller diameters from 50mm to 216mm and power from 30W to 5kW, which can be applied to stand-alone equipment for logistics sorting such as pivot wheel sorter, singulator, cross belt carrier, infeed station, DWS, belt conveyor, etc., thus achieving full application coverage in the logistics express industry, as well as large-scale application in the intelligent warehousing industry. In 2021, large-scale production and delivery have been realized. Wayzim has invested and built an electric roller production base in Nanling, Anhui Province, with a production capacity of 6 million rollers per year. Meanwhile, Wayzim's electric roller products have appeared on the stage at home and abroad for many times, proving to the world that the core components with Wayzim logo have reached the world advanced level.
Through this additional layout of the permanent magnet servo electric roller industry chain, Wayzim will further strengthen the construction of industrial infrastructure capabilities, including the supply of basic manufacturing process equipment, core components and key materials, gradually improve the industrial chain layout on the basis of consolidating the stability and safety of the supply chain, and promote the output of permanent magnet servo electric roller products to intelligent manufacturing and new energy power fields such as intelligent logistics, intelligent warehousing and intelligent airports.
Build an Industrial Full Pedigree Development Platform and Extend To the Full Link of Intelligent Manufacturing
Perfecting the industrial chain layout and enhancing the brand core competitiveness of intelligent equipment parts are the key links in the transformation process of Wayzim to the world's leading intelligent equipment enterprise. As one of the few companies in the world with integrated R&D, design and production capabilities for intelligent logistics equipment systems and their core components, Wayzim provides comprehensive solutions covering conveying, sorting and warehousing intelligence for couriers, e-commerce, airports and manufacturing enterprises, as well as core components of electric rollers, industrial barcode/2D code recognition, volume measurement, 2D/3D vision guidance and positioning and defect detection.
Strengthening the collaborative innovation of the industry chain, Wayzim has made efforts to build a full-pedigree development platform that integrates ecology, and extends to the full chain of intelligent manufacturing. In order to build Wayzim into a world-leading intelligent logistics equipment and intelligent manufacturing enterprise, Wayzim will build a full industry chain ecosystem with the participation of R&D platform, industrial alliance and financial capital, and comprehensively promote the layout of Wayzim in core areas from multiple dimensions such as products, technology, cost, market, supply chain and business model, so as to achieve a breakthrough in strategic objectives.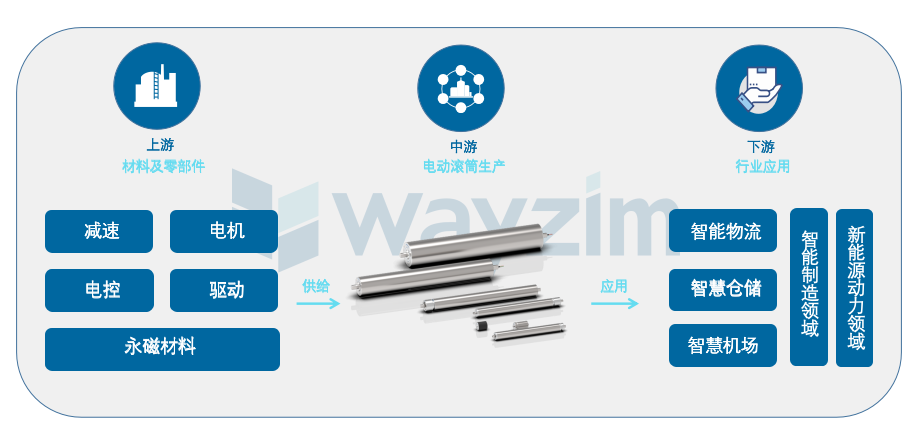 Taking cooperation to stabilize the chain while taking strategic investment in YG Magnet to lay out the upstream of the industrial chain as an example, Wayzim will promote the continuous growth of upstream materials and motor industry capabilities from the supply side, thus forming the mutual transformation of cost advantages and market advantages.
Strengthening the chain with science and technology, Wayzim adheres to the spirit of "scientific and technological innovation, ingenuity and quality", and has made breakthroughs in many core technologies with good development prospects for intelligent logistics and intelligent manufacturing, thereby providing customers with comprehensive system solutions to support the construction of modern logistics systems, and providing intelligent vision and sensor core components for intelligent industrial applications.
Extending the chain through the market, Wayzim actively promotes the market strategy of product serialization, customer diversification and business internationalization, develops in depth and horizontally, further expands the influence of technologies and the brand, and expands the business scope to many countries and regions around the world.
Under the requirement of high-quality development of the manufacturing industry, manufacturing enterprises are shifting from single manufacturing to exporting the value of industrial capacity. Based on intelligent equipment manufacturing, Wayzim takes industrial automation as an important means to enhance the competitiveness of high-end equipment. Under the wave of the new round of industrial revolution and technological revolution, Wayzim fills its shortcomings and accelerates the construction of supporting infrastructure in the supply chain, while strengthening its advantages, integrating multi-field and cross-industry application scenarios, and building into the world's leading intelligent logistics equipment and intelligent manufacturing enterprise in deep integration.