Drive to accelerate the transformation- the power of drum motor behind the efficient sorting of express items
In the last issue, we talked about the application of Wayzim's drum motors in conveying and storage scenarios. Drum motors for belt conveyors and for intelligent storage and conveying lines, featured by high speed, stability and low noise, support automation equipment to realize continuous operation, operation according to the takt-time, operation at variable speed and other control modes, and can be used for uphill and downhill conveying.
This issue focuses on how drum motors meet the needs of different sorting scenarios. Drum motors are applied in automatic sorting systems, and combined with the use of IoT image acquisition, sensing, information processing technologies, etc., they are favored by customers in express delivery, e-commerce and other industries for stable output, high efficiency and reliability.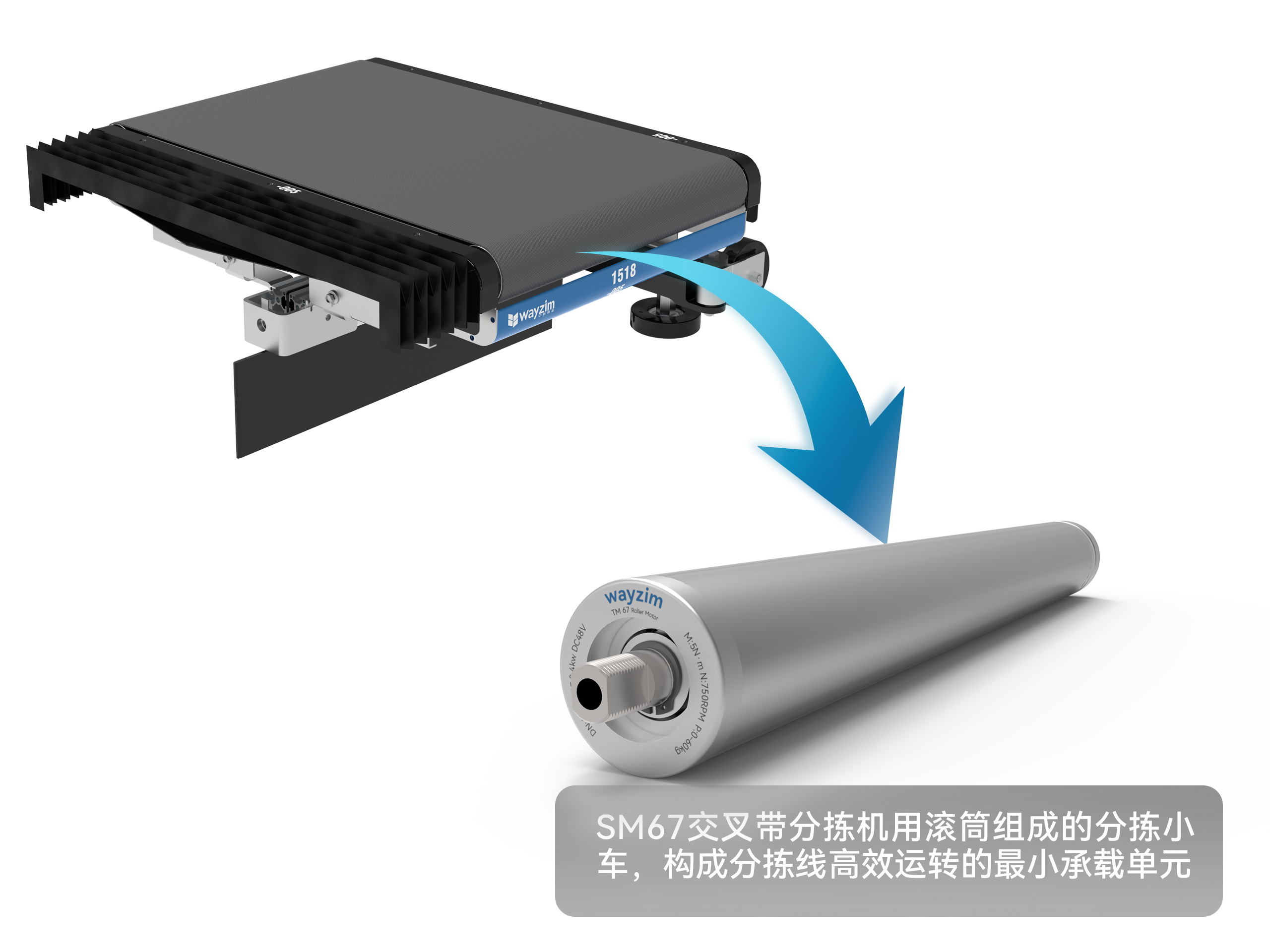 Drum Motor for Narrow Carrier Sorter - SM60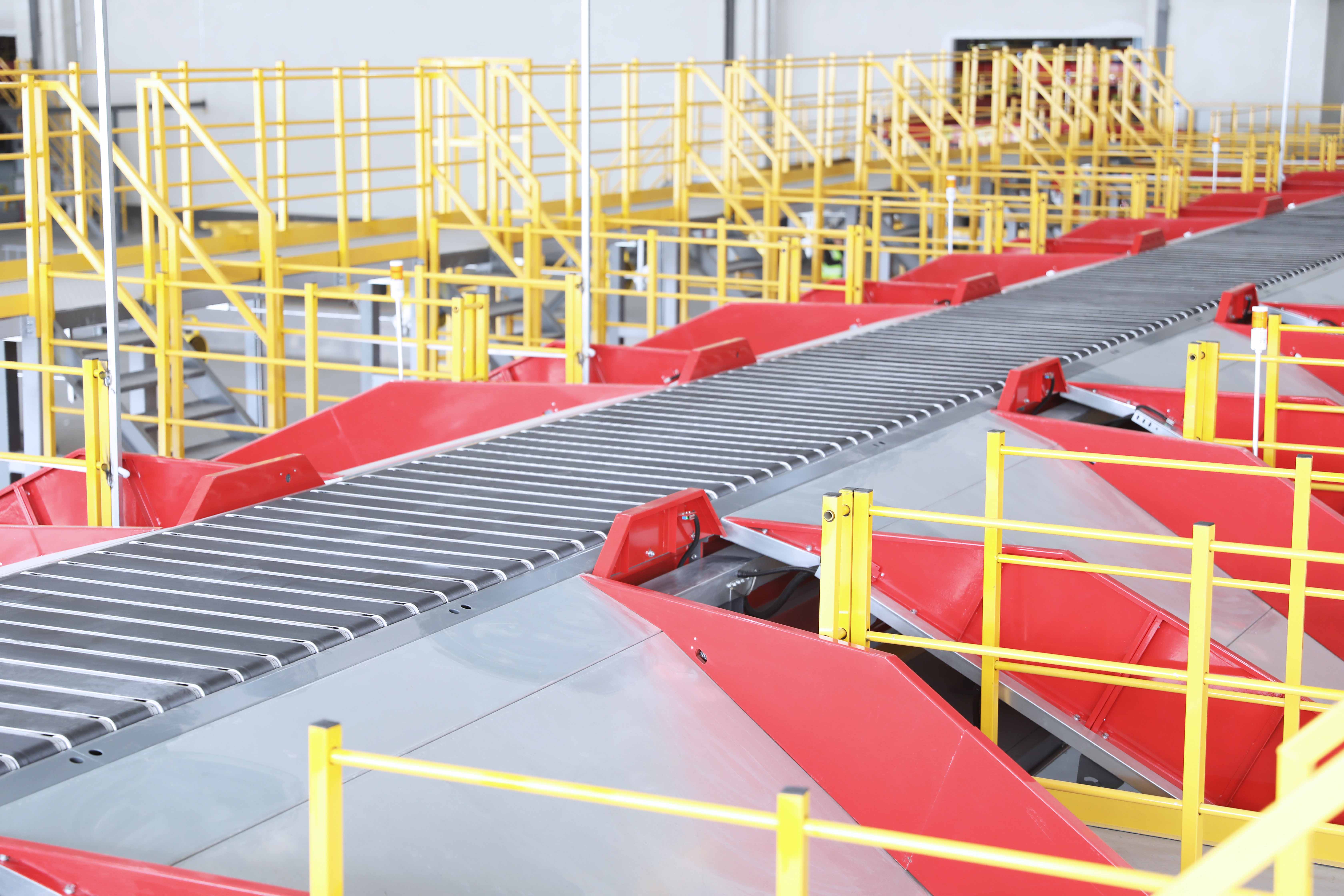 Sorting requirements:
The automatic sorting is difficult to be achieved in small sites, which puts forward compatibility requirements for spatial layout and sorting equipment efficiency.
Solution:
SM60 drum motor for narrow carrier sorter can meet the special demands of customers for high efficiency, high load and high speed of the transmission system, which is mainly used in the logistics sorting, together with multi-sided code reading system to achieve efficient sorting.
Product Advantages:
Advantage 1: Integrated structure with transmission
Advantage 2: Strong performance, high speed, small torque and small size
Advantage 3: Higher sensitivity, high-precision control and quick response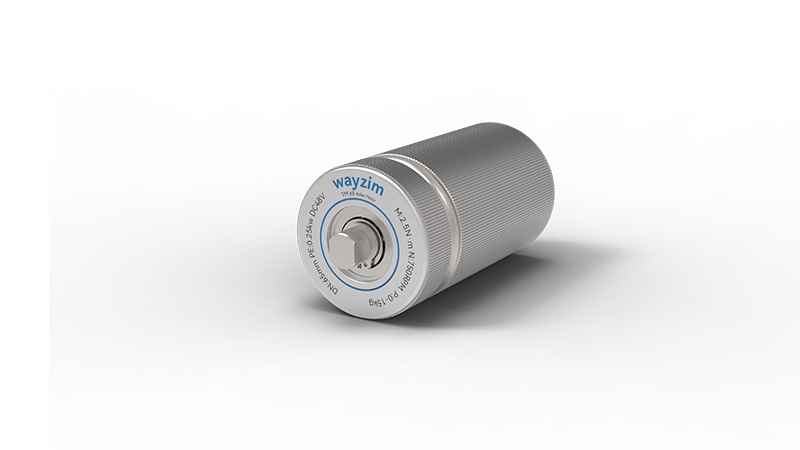 Drum Motor for Pivot Wheel Sorter - SM60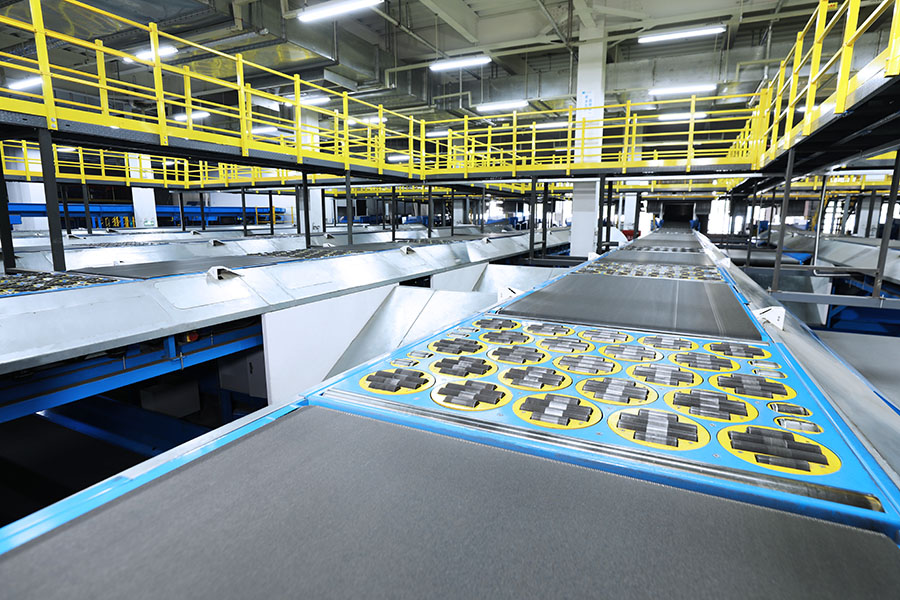 Sorting requirements:
The large sorting objects include such parcels as large woven bags, soft packaging and cartons, so it is necessary to improve the maximum bearing capacity to replace the labor and improve the sorting efficiency, and it is also necessary to combine with belt conveyor and roller conveyor in the system solution to realize cargo conveying and sorting.
Solution:
To realize stable and efficient conveying of large parcels, TM60 drum motor for pivot wheel sorter is a sorting device mainly used in the logistics system and can meet the special needs of customers for stable performance and high efficiency.
Product Advantages:
1. High-load and stable conveying of all kinds of large NC parcels
2. Flexible deployment available anywhere on the conveyor line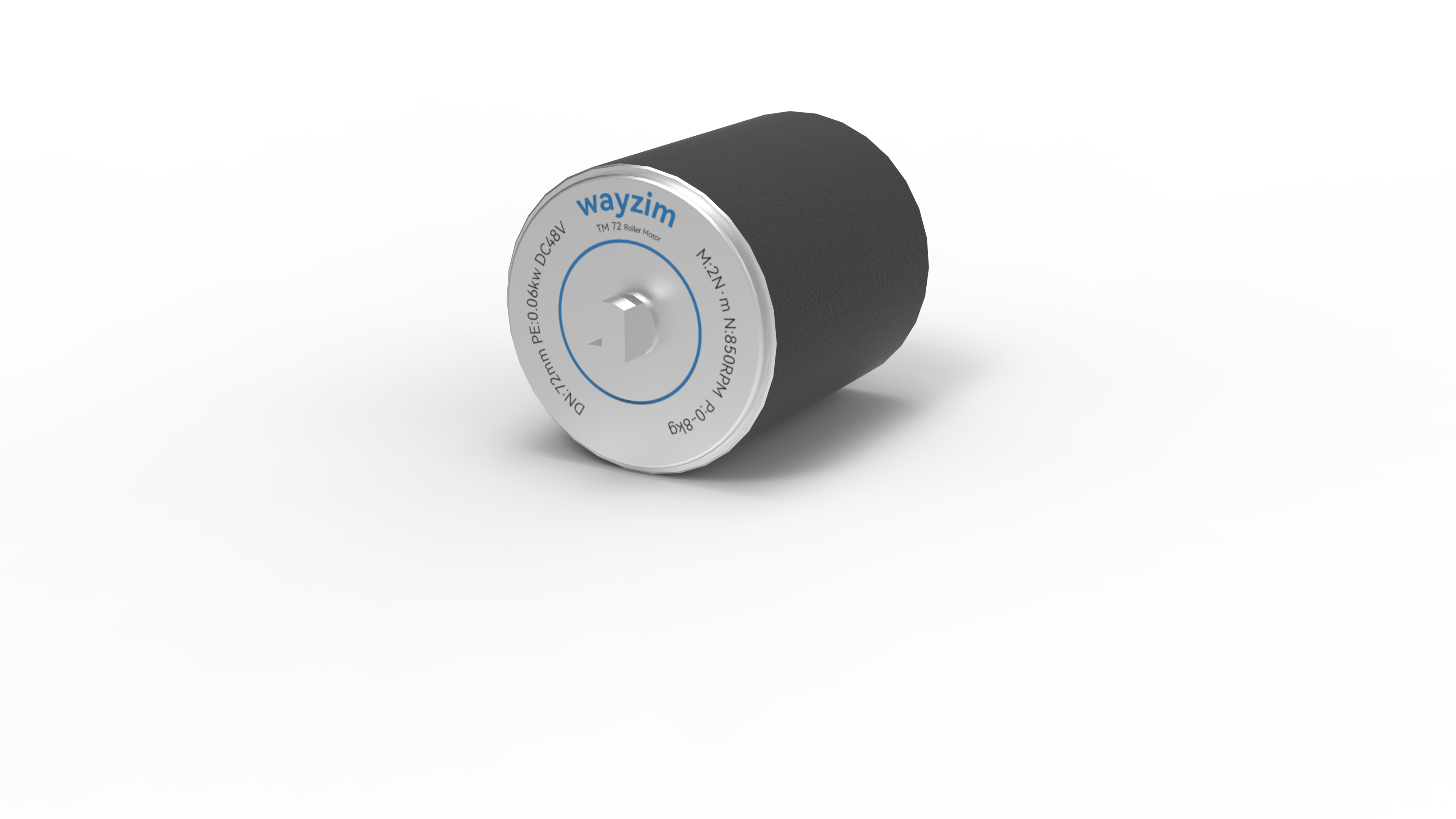 Drum Motor for Cross-belt Sorter - SM67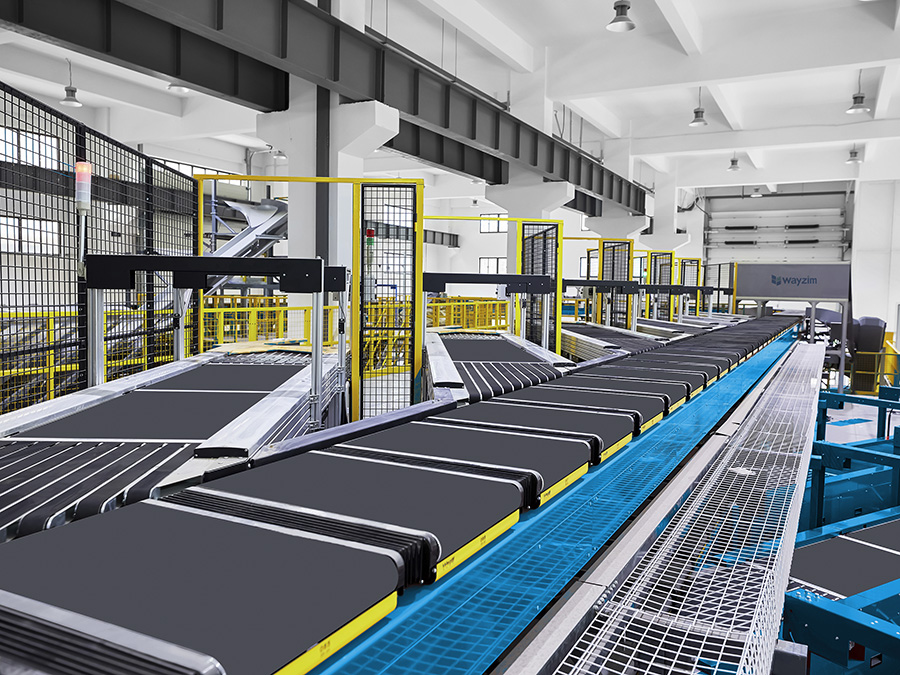 Sorting requirements:
The modern express distribution centers need to continuously and efficiently sort large batches of all types of small parcels, cases and boxes, from light and small envelopes to goods weighing up to 30 kg.
Solution:
SM67 drum motor for cross-belt sorter breaks the transport space limitation, meets the customer demands in small and medium-sized transportation and sorting scenes, and realizes the transportation and sorting at low cost but high efficiency.
Product Advantages:
Advantage 1: Smooth operation, superior transmission technology, and smoother operation without zero-speed oscillation
Advantage 2: Low noise, new electromagnetic drive technology, and low running noise
Advantage 3: High efficiency and energy saving, permanent magnet synchronous motor structure, more efficient and energy-saving conveying
From continuous high-speed sorting of small parcels to stable conveying of large parcels, the contributions of Wayzim's drum motors in sorting scenarios cannot go unnoticed. In view of the technical problems such as high power density and high efficiency motor, integrated transmission, sealing and heat dissipation, Wayzim has organized technical R&D personnel to focus on tackling key problems. At present, it has formed a series of drum motor product lines, which can be applied to stand-alone sorting equipment such as pivot wheel sorter, singulator, cross-belt carrier, infeed station, DWS and belt conveyor.
In the future, Wayzim will unswervingly advance to the upper reaches of the industrial value chain and accelerate the construction into a world-leading intelligent logistics equipment and intelligent manufacturing enterprise by making its drum motor products targeted at the precise layout of the industrial chain, with the permanent magnet servo drum motor as its focus.