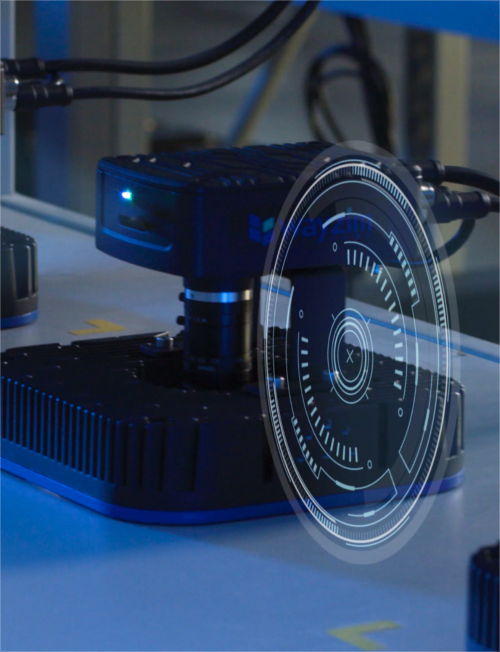 Technical Guidance
We will provide a series of product-related instructions and operating documentation, for your equipment operators we will arrange a detailed explanation of professional technical personnel to ensure the correct use of the system and have a certain ability to deal with unexpected problems.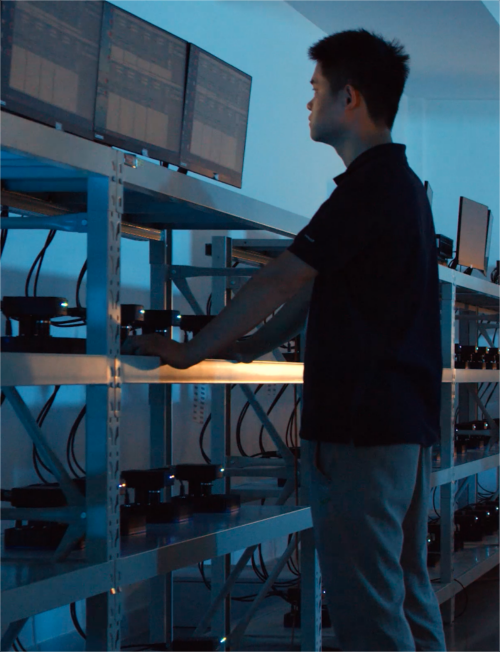 Remote Service
We take timely on-site support as the first service principle, together with remote technical service, to achieve customers' requirement on problem diagnosis and solution offering.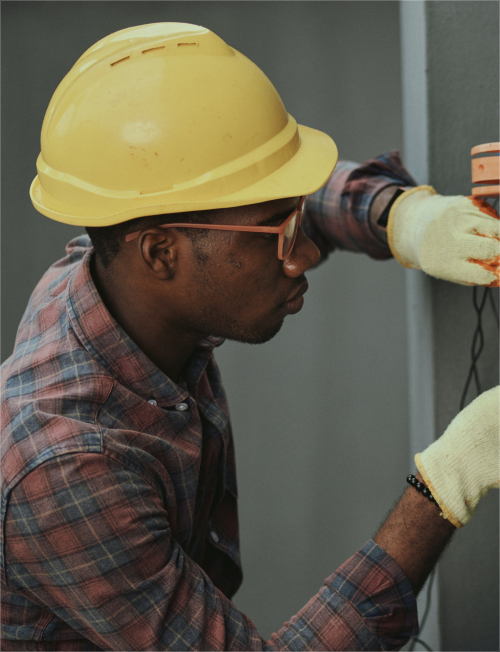 On-site Service
Depending on the reality of your project, we provide experienced technicians on site to ensure the project moves forward properly and save time and cost.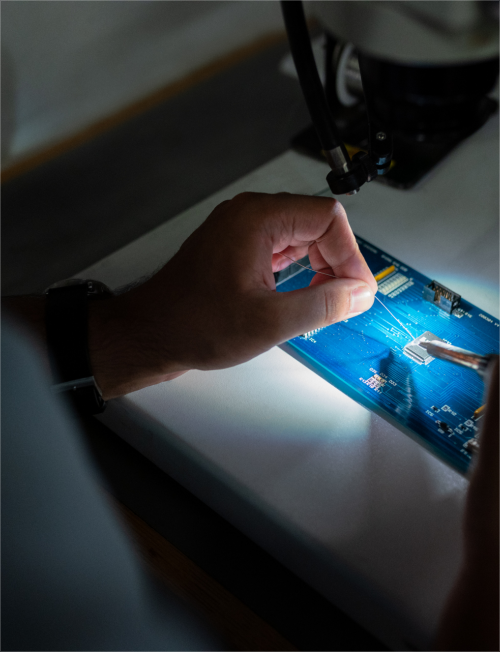 Preventive Maintenance
We provide preventive services such as system check, security check, system monitoring, etc., so that you can improve the availability of your equipment system through perfect preventive services and avoid the problem of business interruption due to temporary system failure.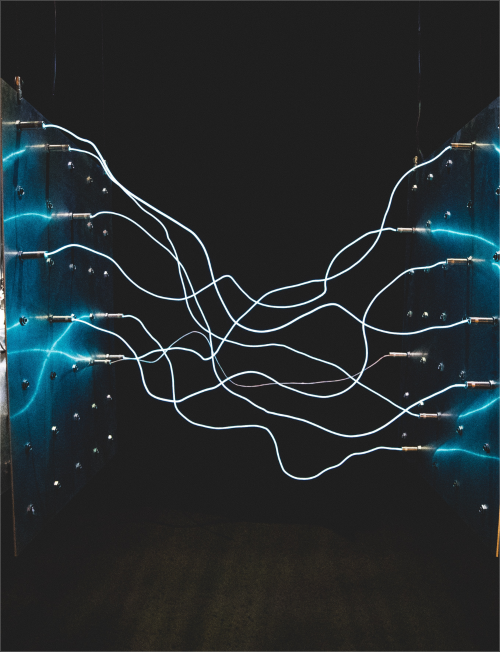 Emergency Handling
We have an emergency response mechanism for equipment failure, which can ensure the rapid, accurate and effective organization of emergency repair in case of equipment failure, minimize shutdown losses and reduce maintenance costs.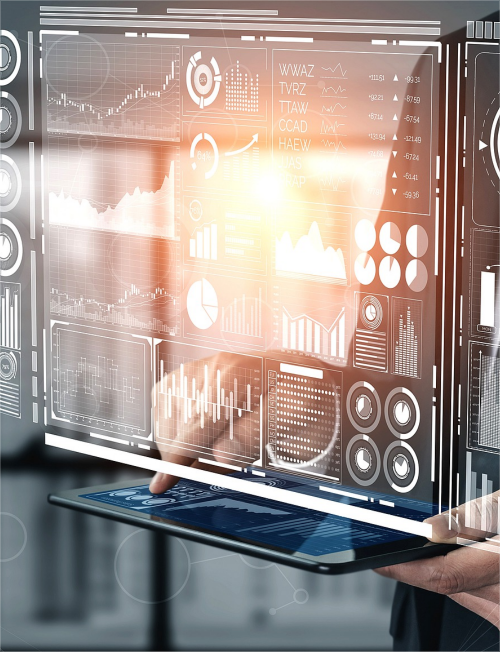 System Upgrade
With the continuous upgrading of the system, we can provide iterative services for the original spare parts to extend the service life of the system.