Handling Billions of Parcels with Ease
Orderly Sorting & Unbounded Technology
Precise Recognition with Wise Eyes
Modular Design for Robustness
Green Logistics & Low Carbon First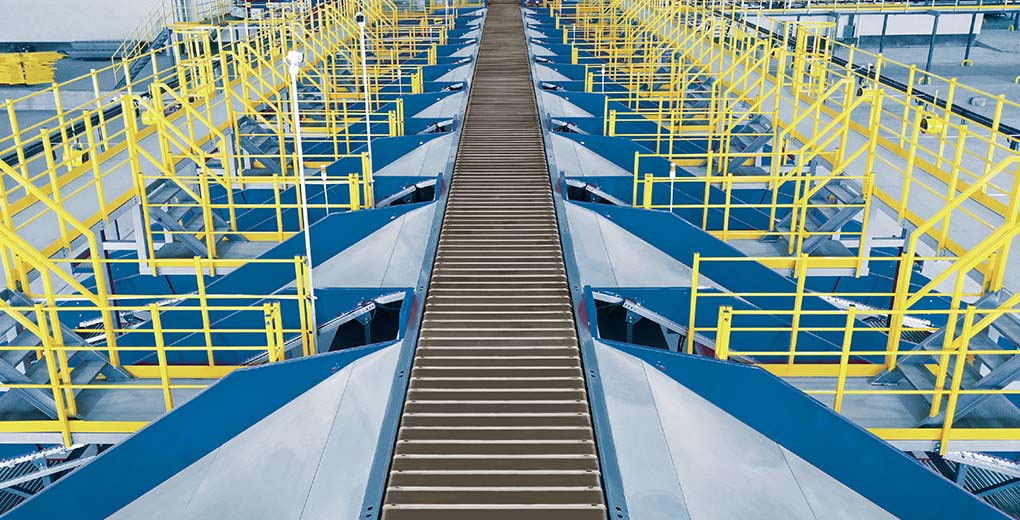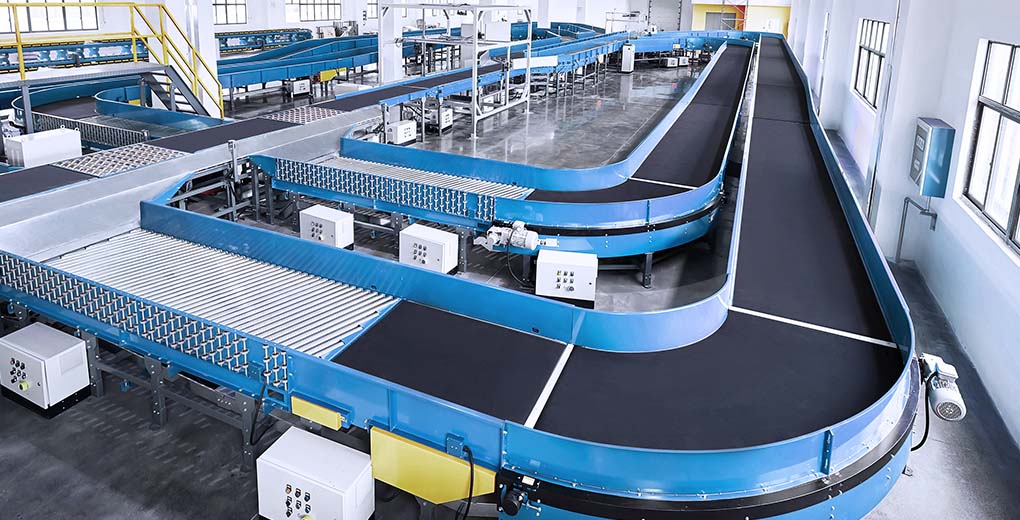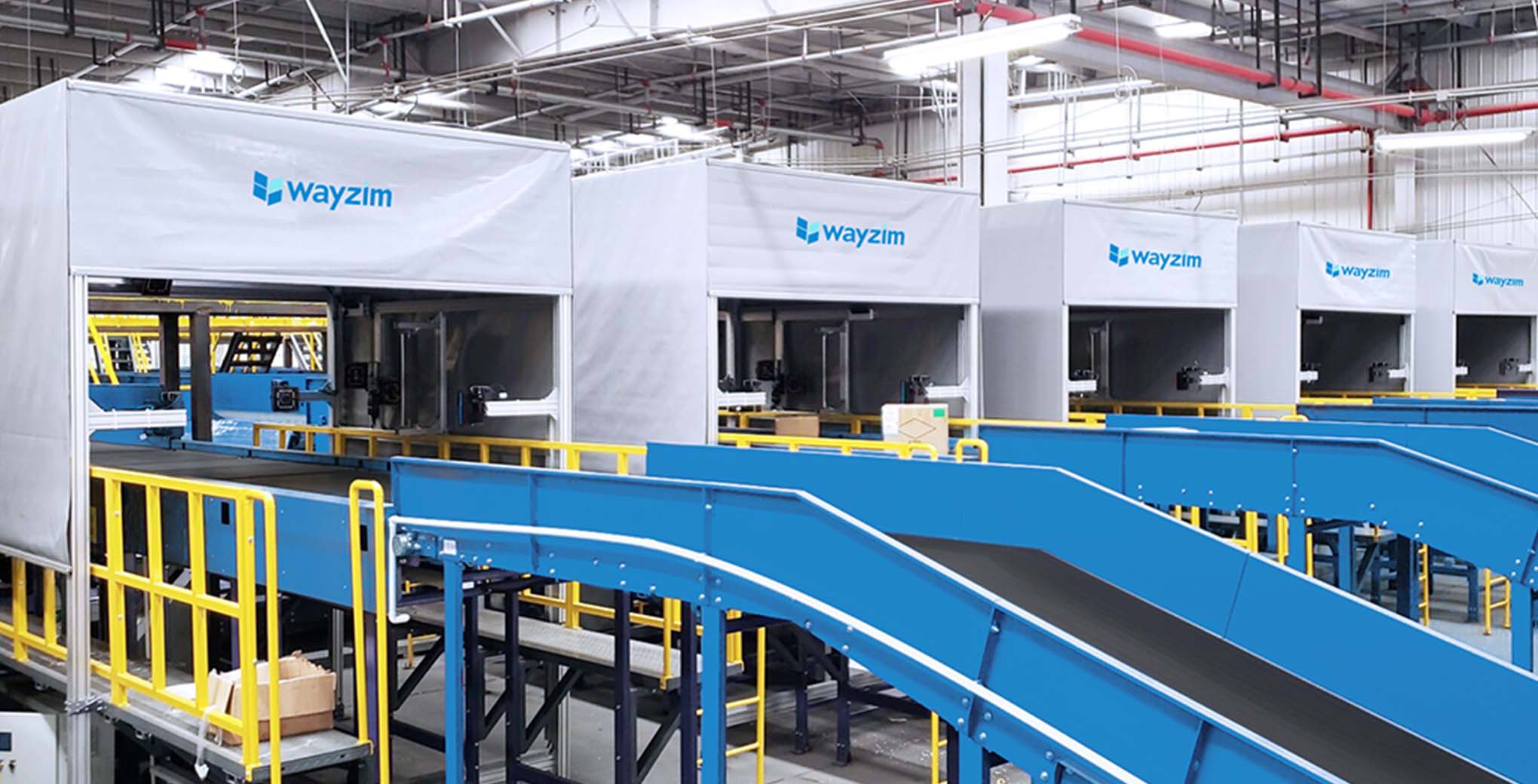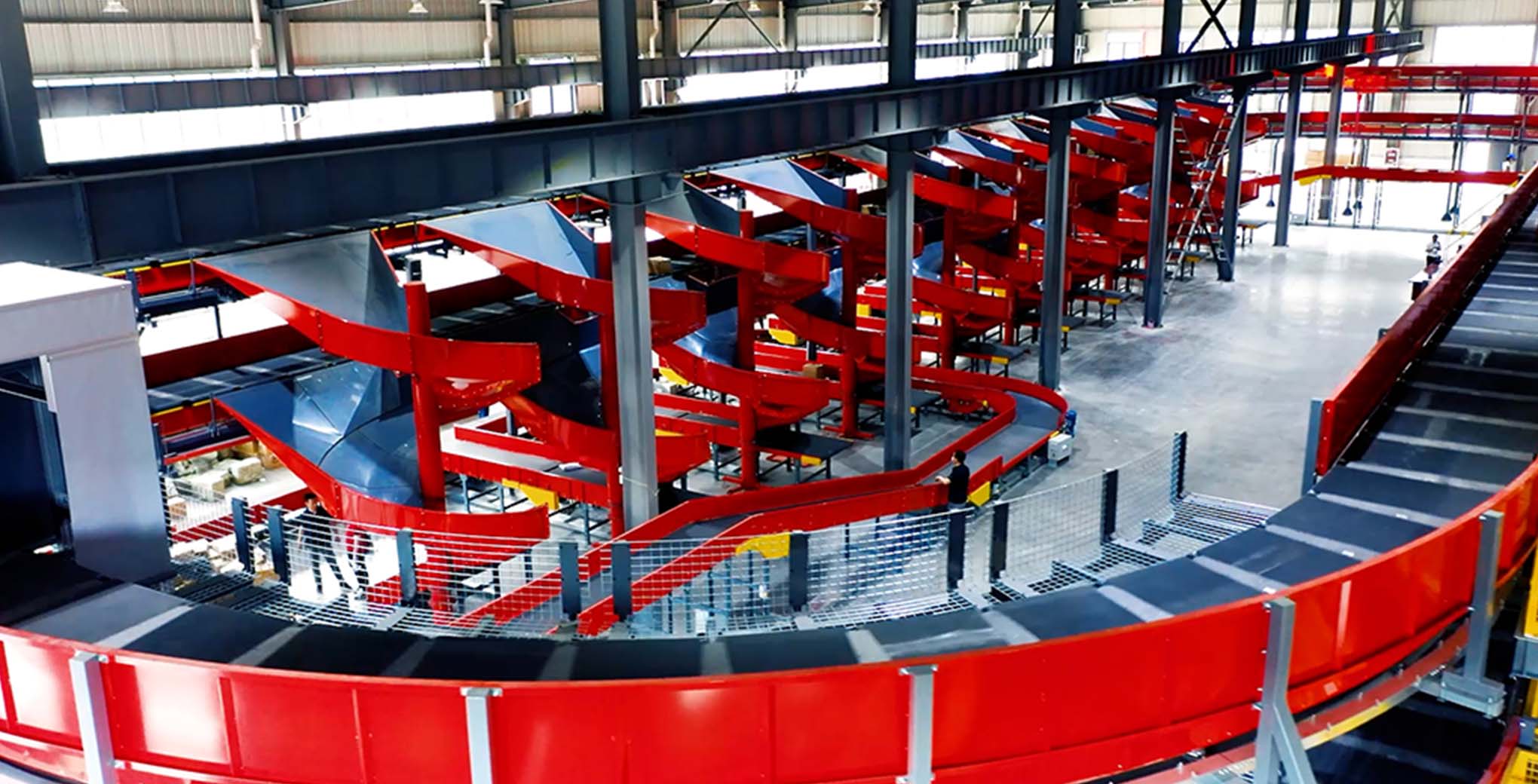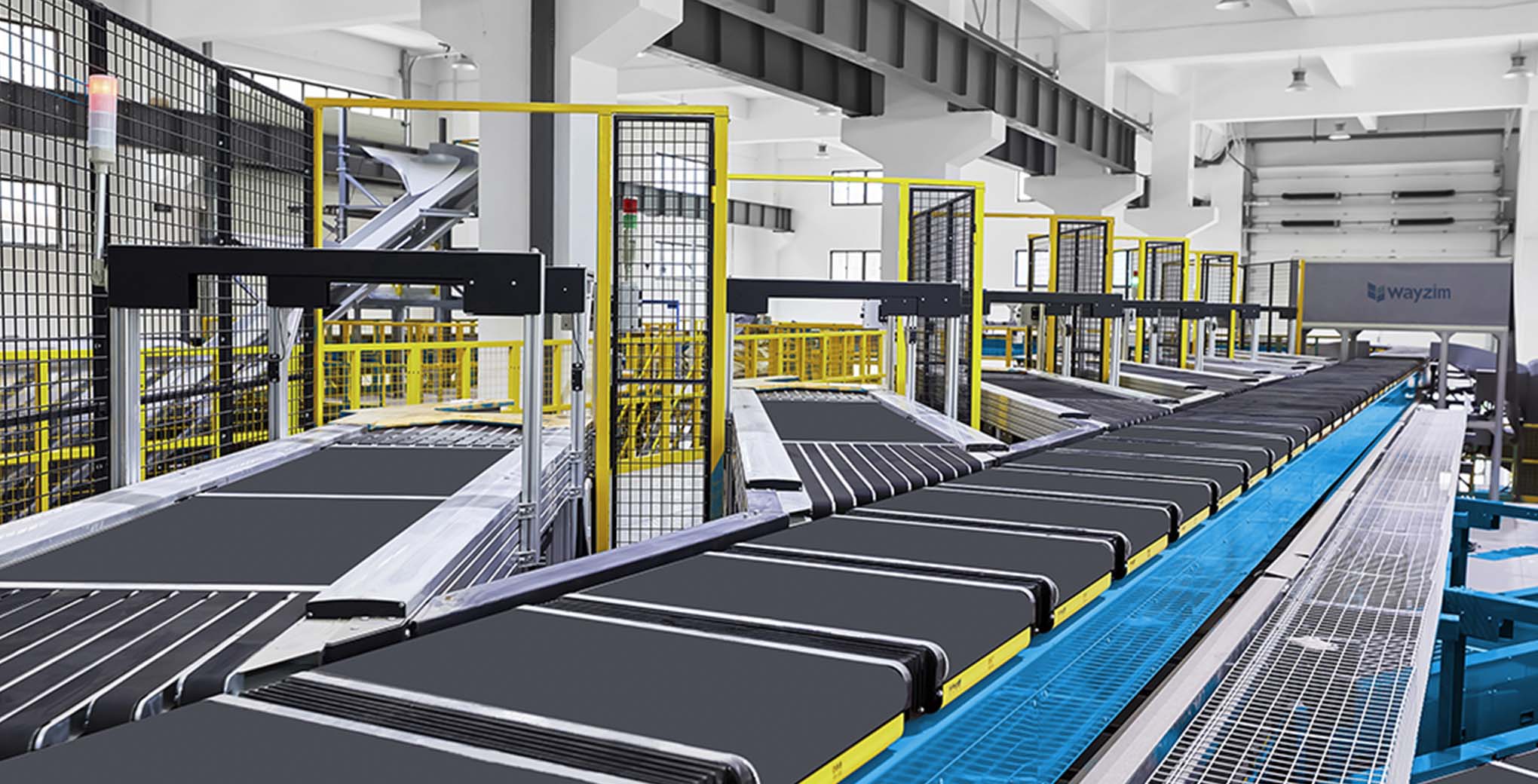 Handling Billions of Parcels with Ease
Orderly Sorting & Unbounded Technology
Precise Recognition with Wise Eyes
Modular Design for Robustness
Green Logistics & Low Carbon First
Solution for large parcel unloading area
It is composed of extensible belt conveyor, high-speed belt conveyor, singulator, DWS detection equipment, RFID equipment, sorting execution module, etc., and cooperates with the perfect control system to realize the full automatic sorting of the whole process from unloading to loading.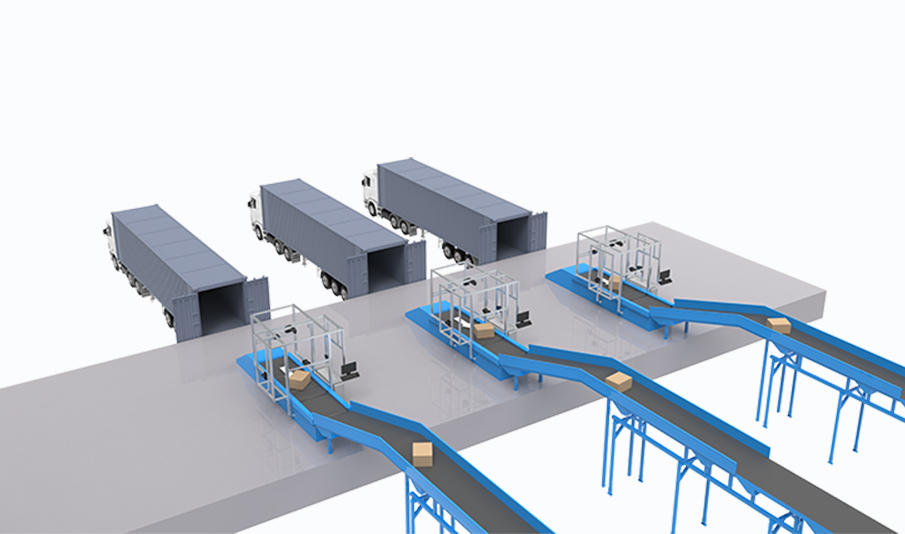 Multi-carrier collaboration
---
Multi-carrier collaboration to flexibly meet peak sorting demands and challenges with sorting efficiencies up to 6000 pcs/h
Modular design
---
Lightweight design and modular thinking can be dynamically optimized according to the site and cargo type.
Accurate sorting
---
Singulator controls spacing, six-sided scan camera makes all-around detection and the parcel trajectory is traced in real time, with accuracy rate more than 99%.
Standard flow
---
Automated logistics equipment combined with advanced IoT technology is used to build a standardized automated sorting system.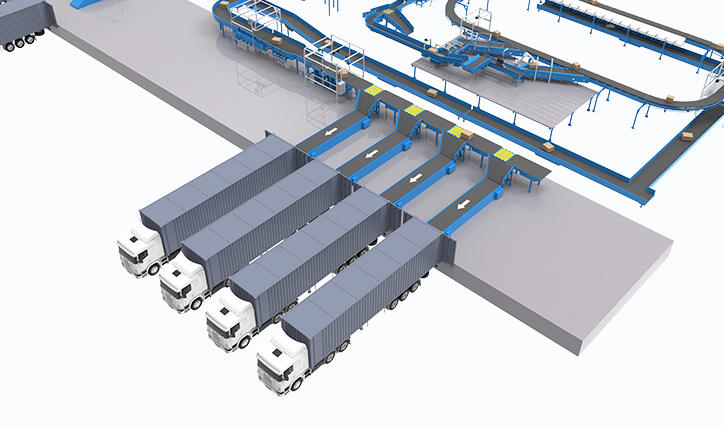 Solution for large parcel loading area
It is composed of drop belt conveyor, bag storage and infeed belt conveyor, singulator module, centering module, gapper belt conveyor, six-sided scan camera module, RFID electric channel, pivot wheel sorter module, chute, and extendable conveyor belt.
Low hardware cost
---
Good cost control can be achieved with standard equipment control of IoT and PLC.
Sorting efficiency
---
Maximize the conveyor line capacity by matching parcel size options and individual machines.
Flexible sorting
---
In the sorting process, there is no mechanical tapping or other forceful sorting behavior to avoid parcel damage to the maximum extent.
Unmanned factory
---
The sorting center basically realizes unmanned sorting operation, and combined with the site unloading system, it can realize the whole-process parcel tracking.
Solution for small parcel sorting
Wayzim's small parcel sorting solution mainly adopts a variety of products of ring, linear and narrow-belt types, providing customers with a comprehensive solution such as small parcel collection through efficient parcel supply, accurate barcode recognition and precise sorting and unloading into correct chute.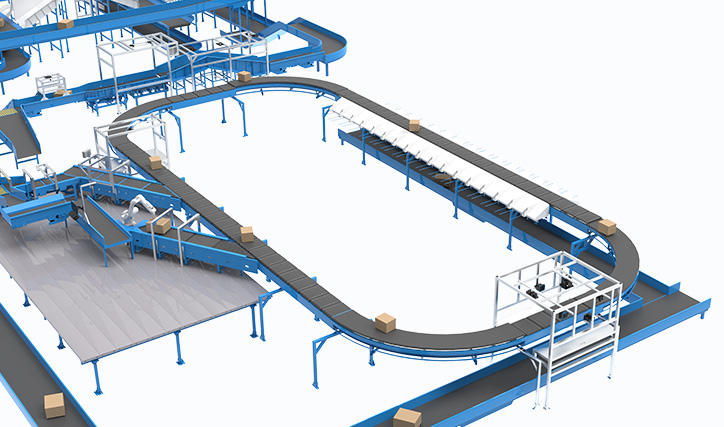 In-depth customization
---
It can be customized to match different mainline speeds and maximize sorting capacity.
Multi-layer configuration
---
The flexible design of the multi-layered cross-belt configuration doubles the picking efficiency while saving a great deal of manpower and space.
Standard control
---
Good cost control can be achieved with standard equipment control.
Accessibility recognition
---
The barcode recognition technology based on high-resolution image processing can identify difficult-to-measure items such as envelopes, water-proof bags, and black express parcels without accessibility.
Full Life Cycle Service
With customers as the center, we provide a whole life fine service system covering pre-sale, in-sale and after-sale, and continue to create value for customers.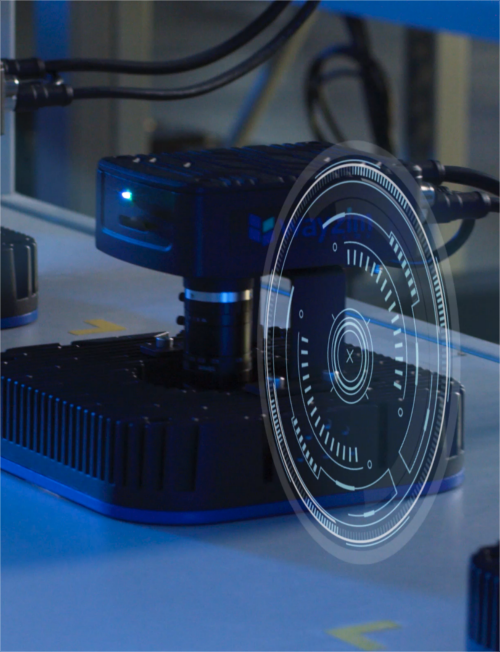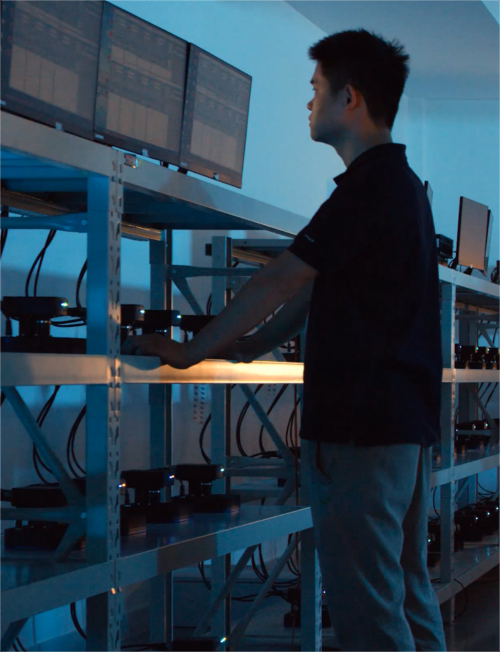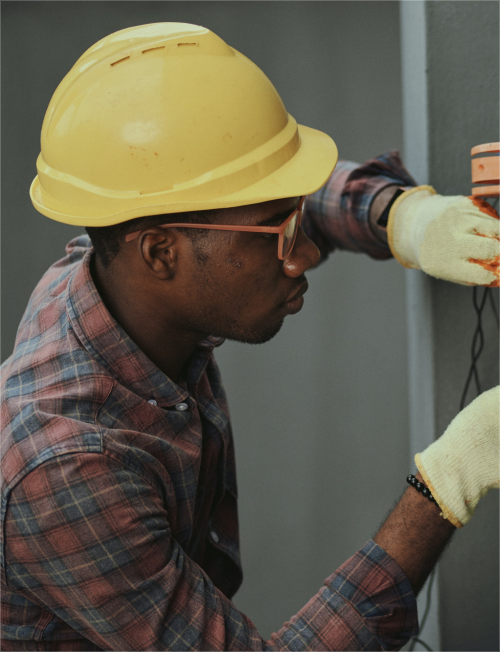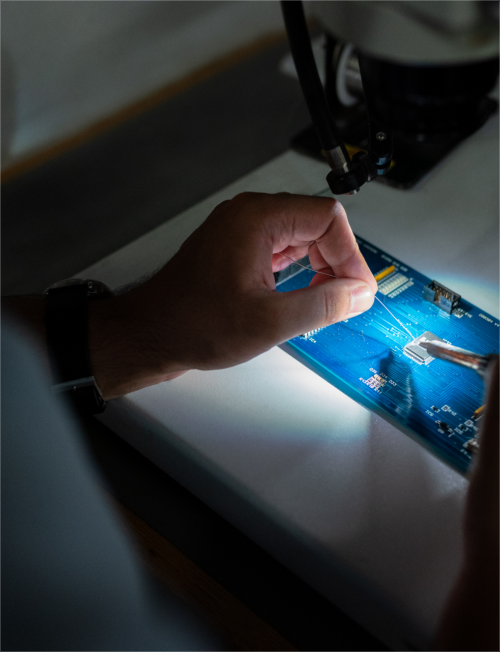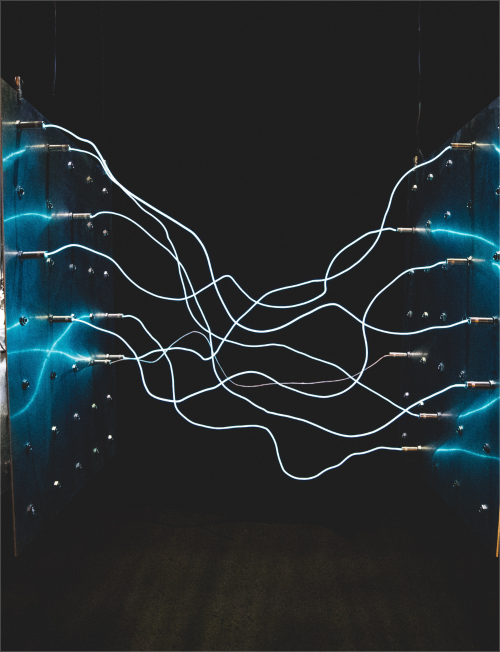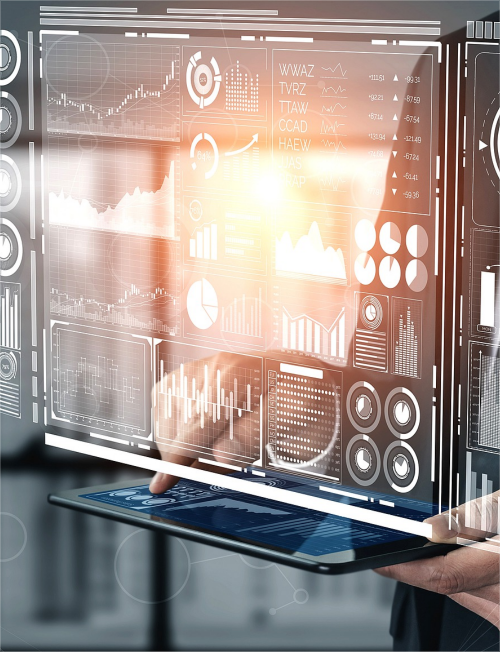 Other solutions
Efficiently create intelligent logistics equipment with core component advantages
Other solutions
Efficiently create intelligent logistics equipment with core component advantages