Activate Business Engine with Operation
Respond to Rapid Changes with Performance
Fast Business Change Because of Intelligence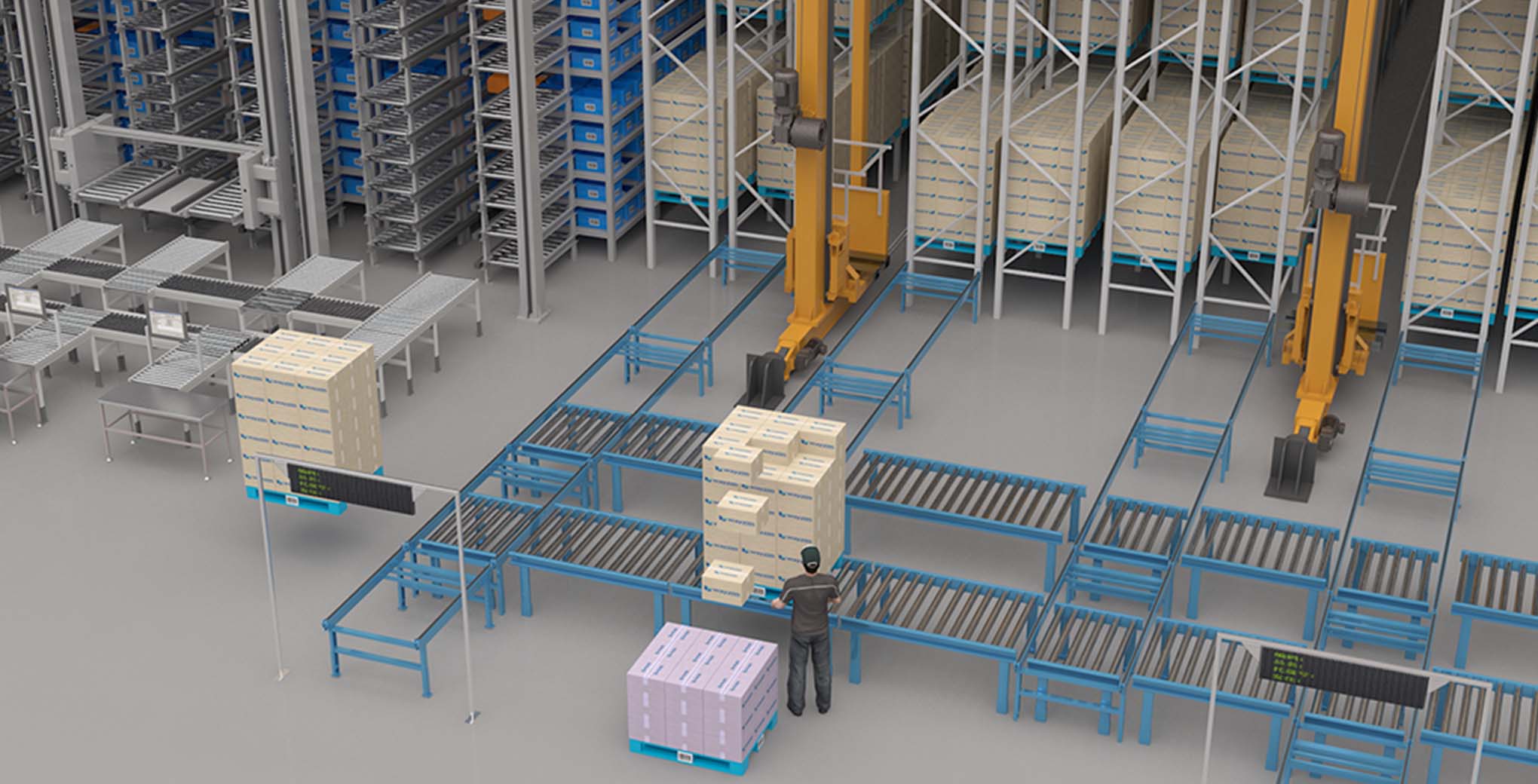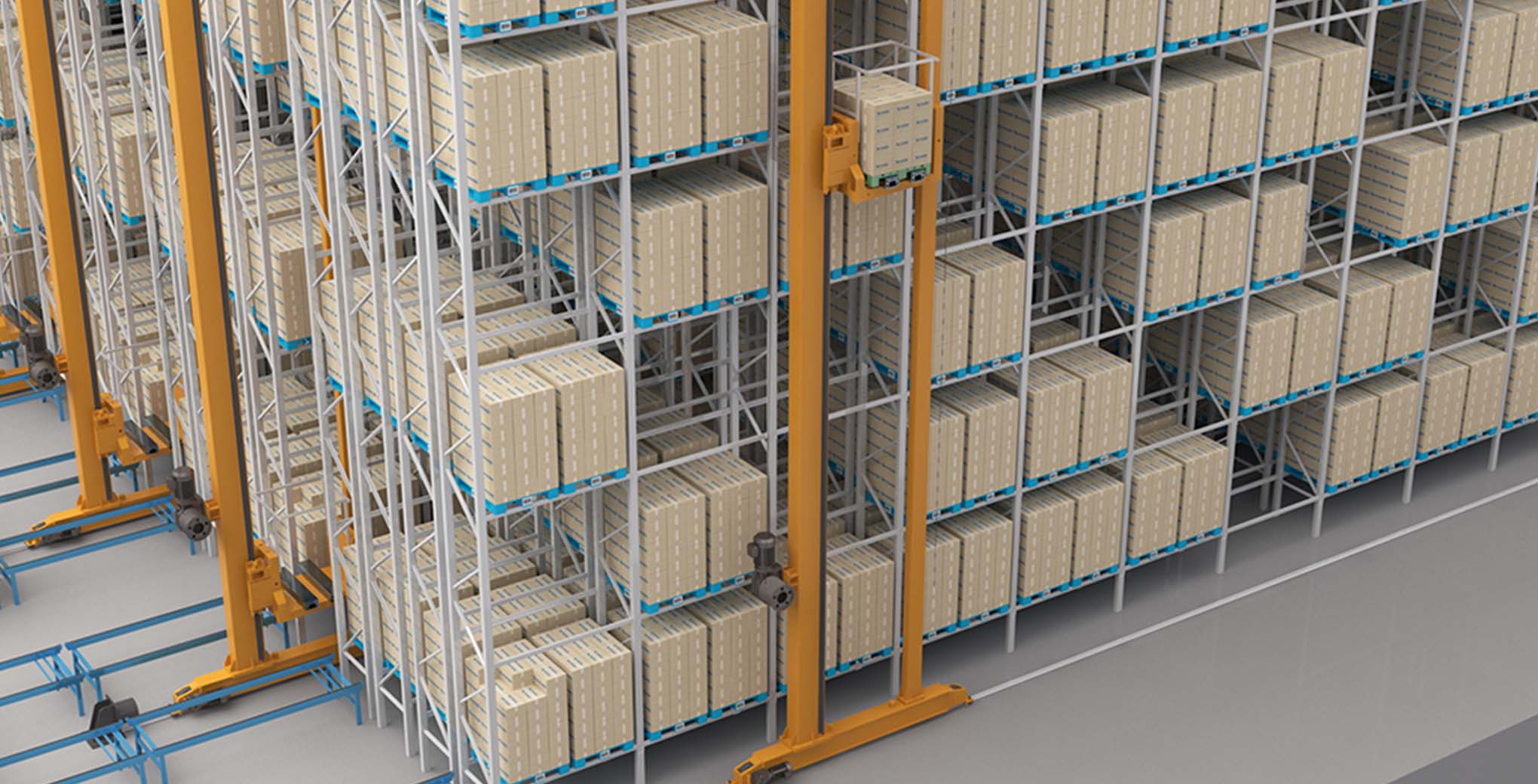 Activate Business Engine with Operation
Respond to Rapid Changes with Performance
Fast Business Change Because of Intelligence
Intelligent and Efficient Digital Management
Highly modular equipment components are flexibly deployed to integrate highly integrated solutions to automatically sort large parcels from the unloading area to the loading conveyor line, providing customers with automatic coarse sorting solutions for large parcels in the unloading area.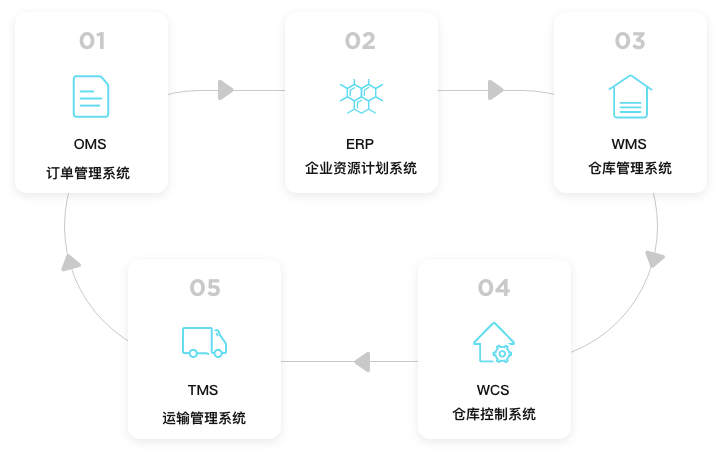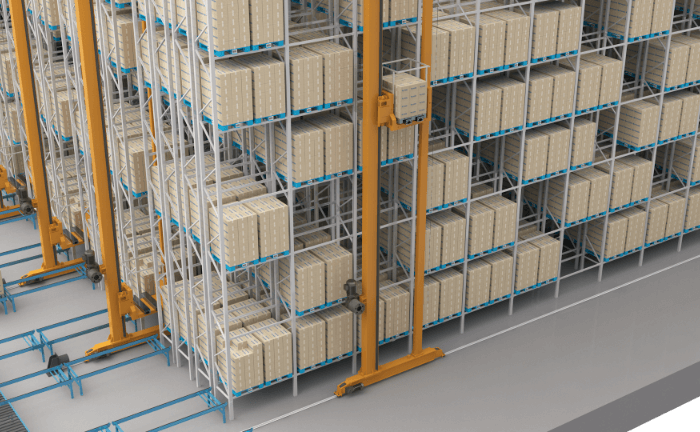 High-Density Storage to Unleash the Enterprises
Wayzim applies its self-developed stacker cranes, shuttles, RGVs and other intelligent handling equipment in flexible combinations to achieve high-density storage of materials, helping e-commerce retailers to maximize efficiency and productivity and make efficient use of storage space.
Transparent distribution to the Final Destination
With TMS distribution management system, Wayzim coordinates the roles of carriers, operators and cargo owners to complete transportation tasks and achieve tracking management of such tasks. The system provides comprehensive and detailed statistical assessment of vehicles, drivers and routes, improving operational efficiency, reducing transportation costs, and supporting multi-platform real-time collaboration.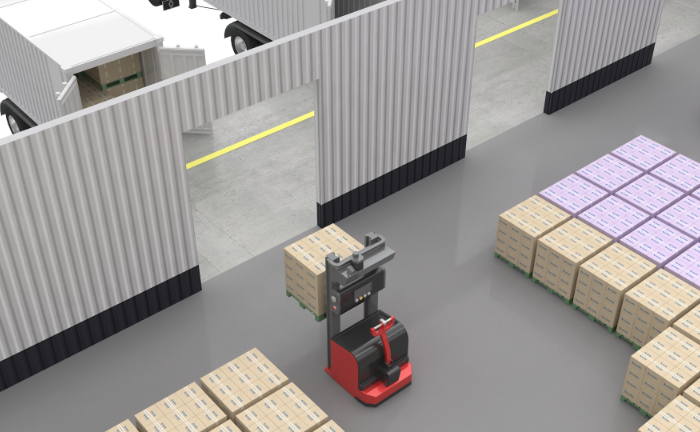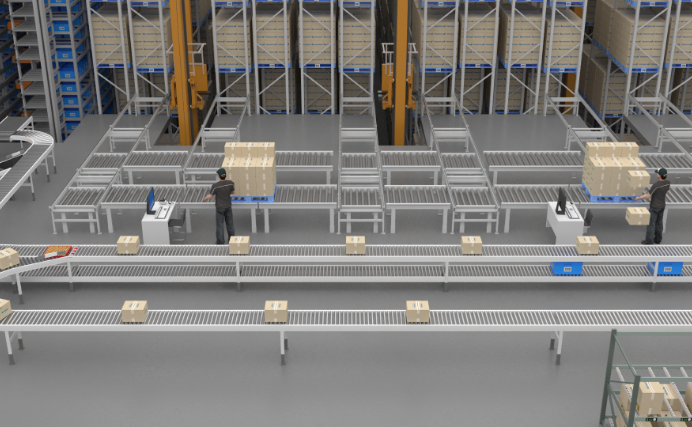 End-to-end Picking to Enhance the Customer Experience
Flexible application of stacker cranes, shuttles and other intelligent handling equipment provides customized sorting solutions for different e-commerce retailers' business processes, goods, order volumes and warehouse capacities, improving productivity, handling volume, conveying accuracy and other indicators.
Full Life Cycle Service
With customers as the center, we provide a whole life fine service system covering pre-sale, in-sale and after-sale, and continue to create value for customers.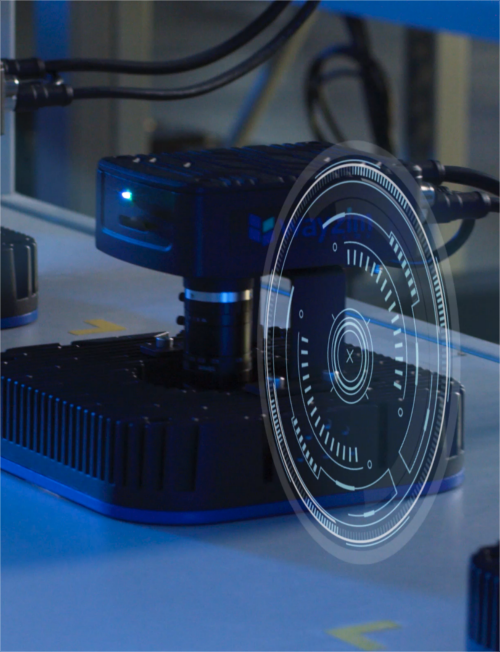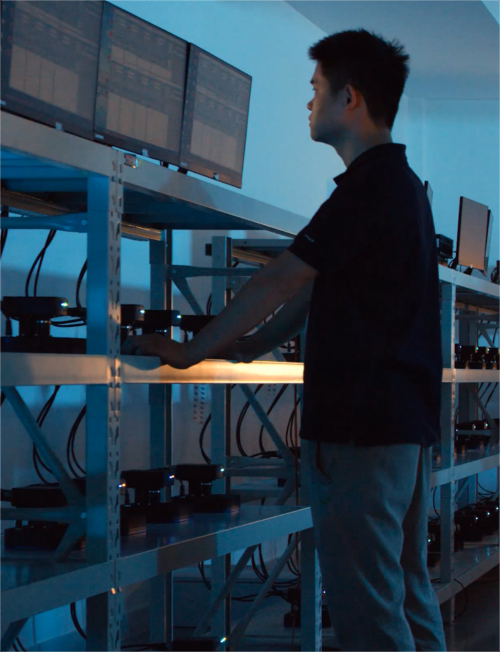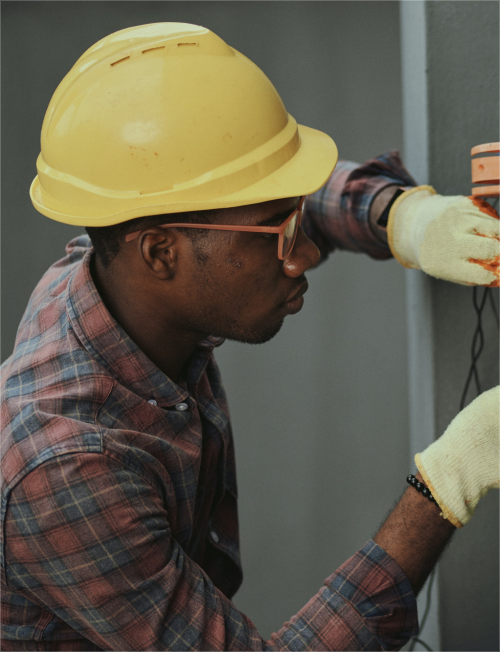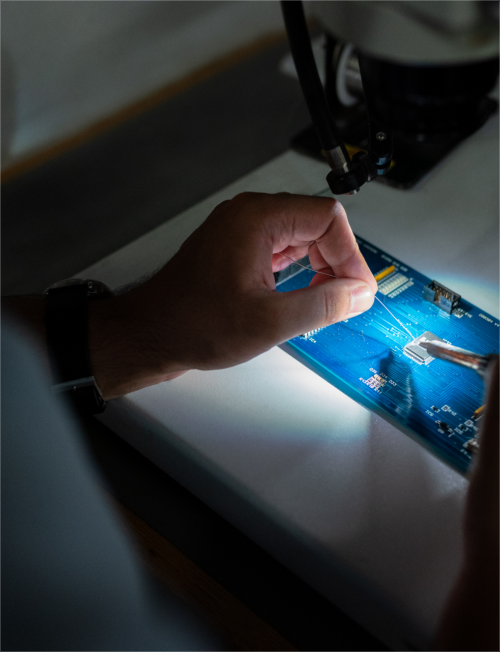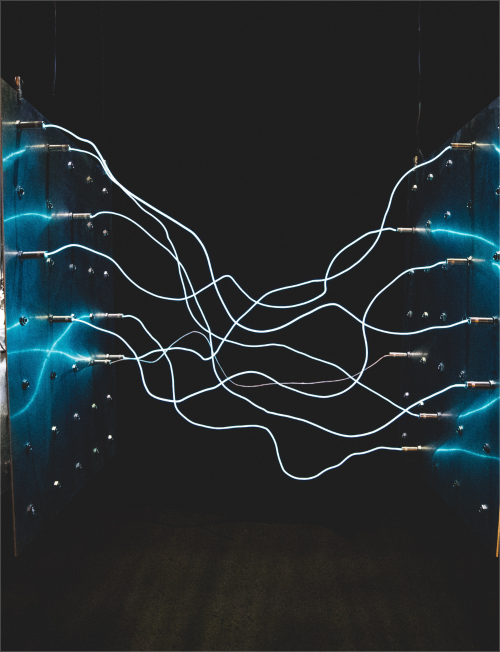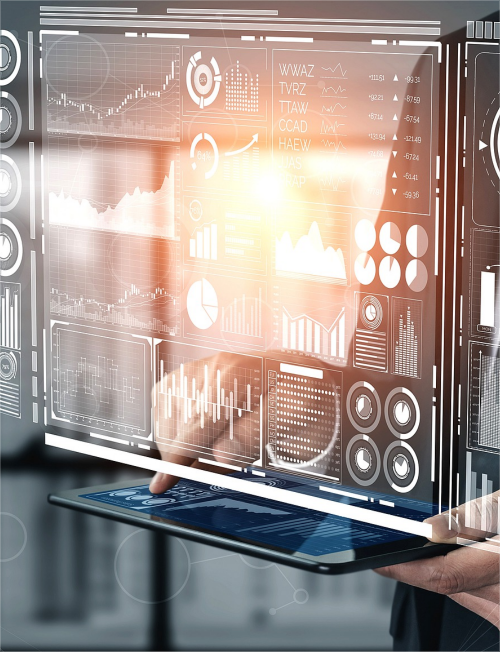 Other solutions
Efficiently create intelligent logistics equipment with core component advantages
Other solutions
Efficiently create intelligent logistics equipment with core component advantages