Efficient Sorting with High Speed
Visible Process Living Up to Promise
Panoramic Reconstruction for Simplification
Meticulous Layout in Every Possible Way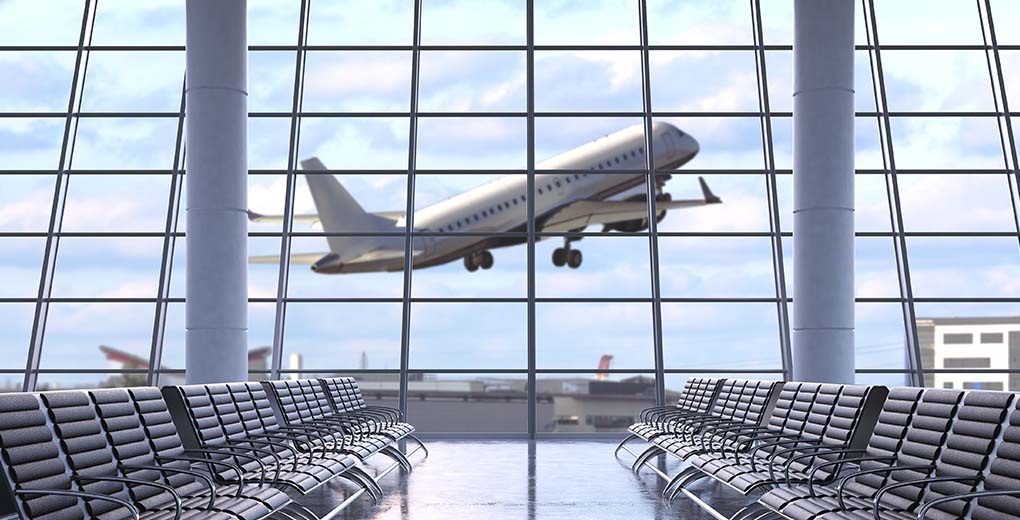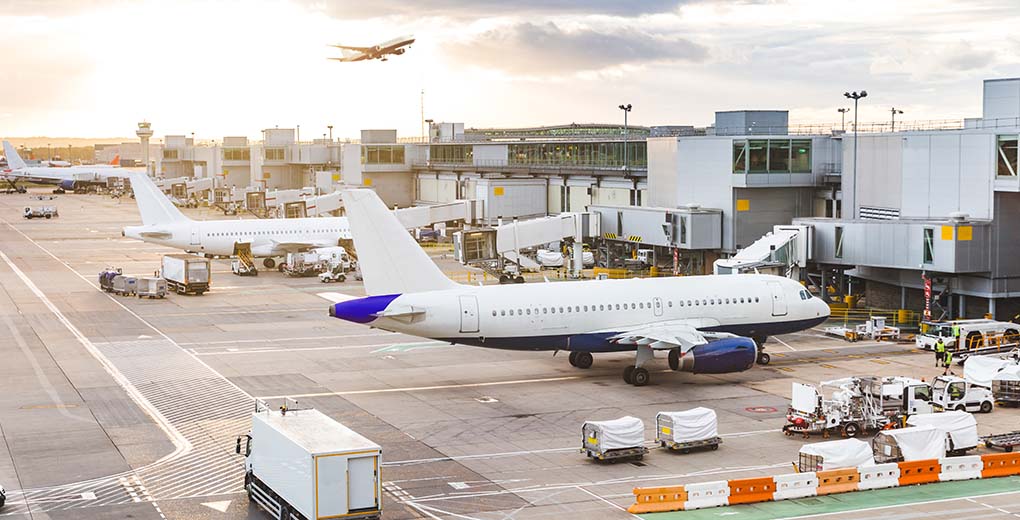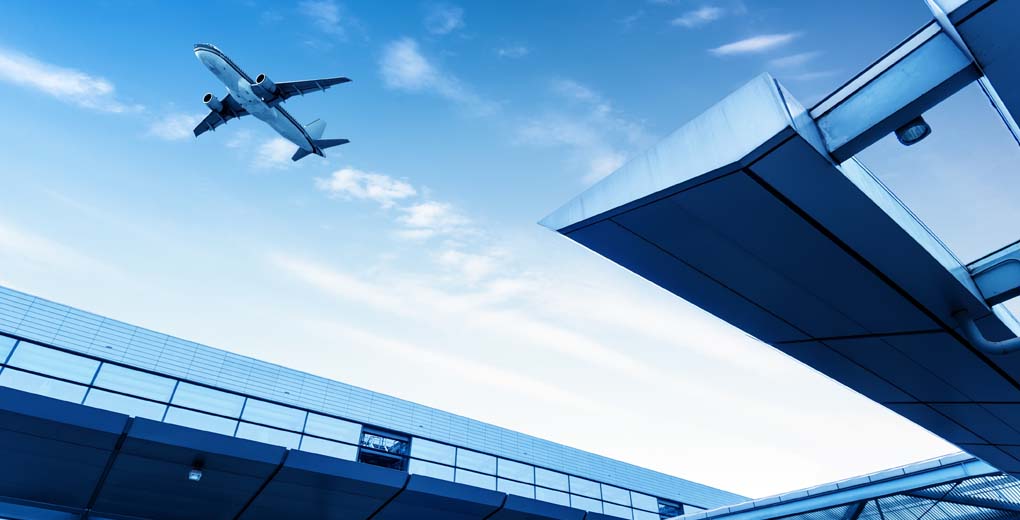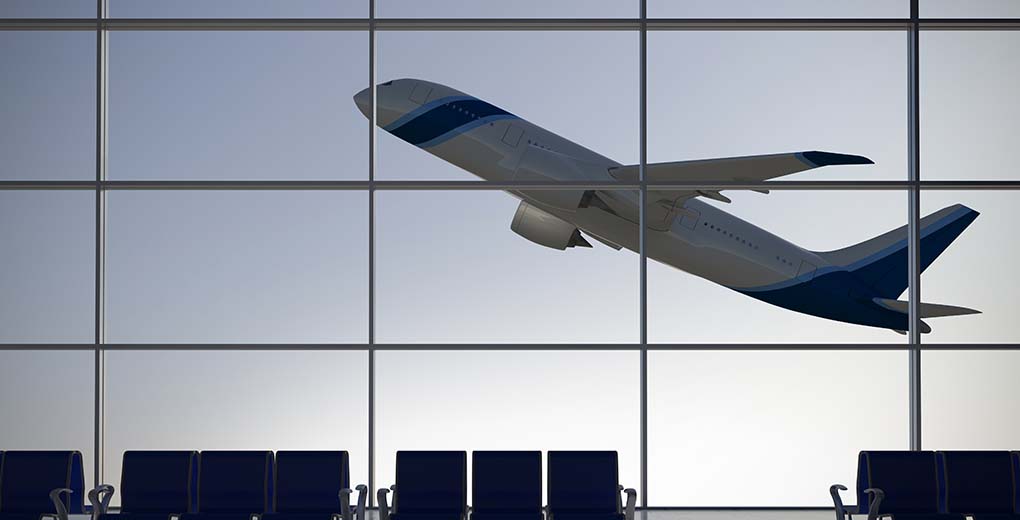 Efficient Sorting with High Speed
Visible Process Living Up to Promise
Panoramic Reconstruction for Simplification
Meticulous Layout in Every Possible Way
Local hub airport solution
Wayzim's narrow-belt sorting system is a solution for regional hub airports, using bi-directional rotatable narrow belt conveyors (carriers) as carrying and sorting units, to obtain information about the baggage chutes through accurate barcode and Rfid technology under continuous cyclic operation, enabling automatic baggage sorting.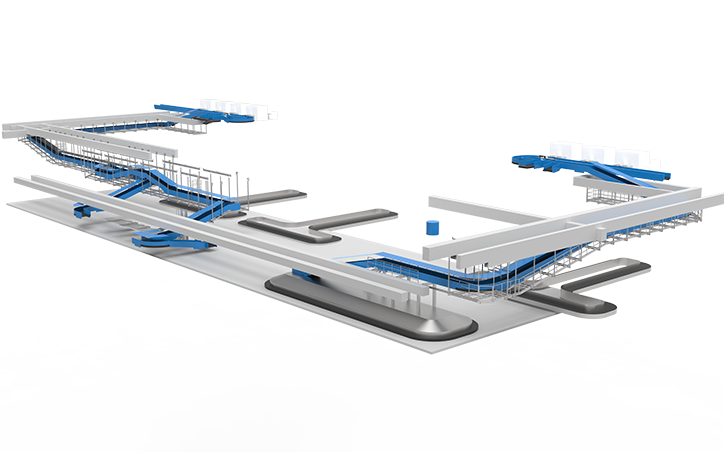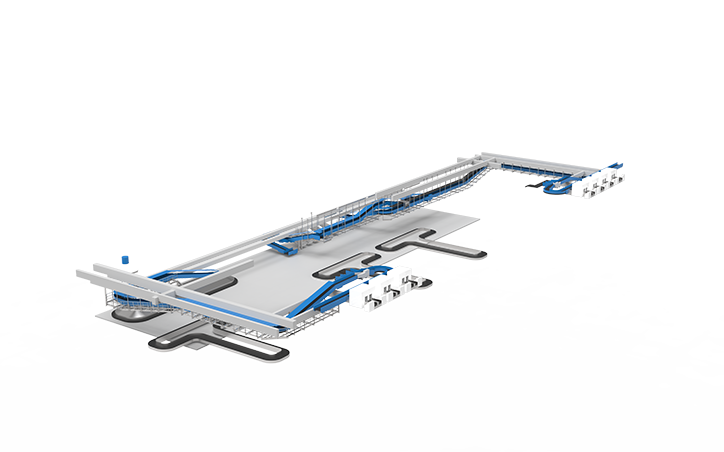 Regional hub airport solution
Wayzim's solution for regional hub airports consists of core components such as belt conveyor, guide line, barcode scanning system, circular cross-belt conveyor, chute and exception handling area. Through precise barcode and Rfid technology, the information of the baggage chute is obtained and the automatic baggage sorting function is realized through accurate sorting.
International hub airport solution
Wayzim's Ics baggage handling system uses the pallet as the baggage carrying unit for independent transfer, and consists of pallet unit module, high-speed transport module, merging and diverging module, loading module, unloading module, manual coding module, storage unit module, and other functional modules.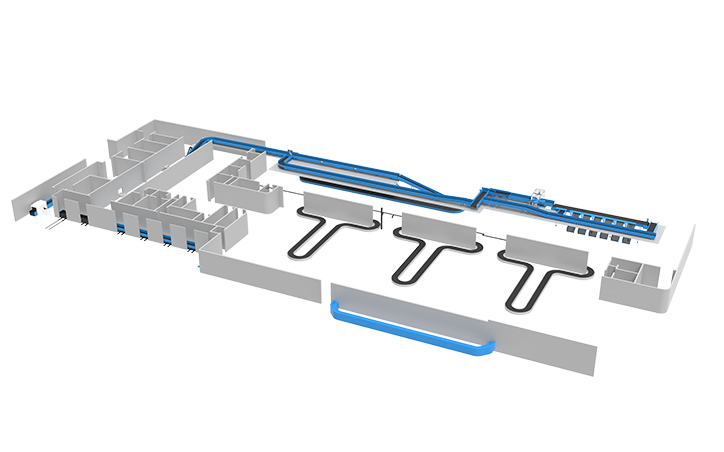 Full Life Cycle Service
With customers as the center, we provide a whole life fine service system covering pre-sale, in-sale and after-sale, and continue to create value for customers.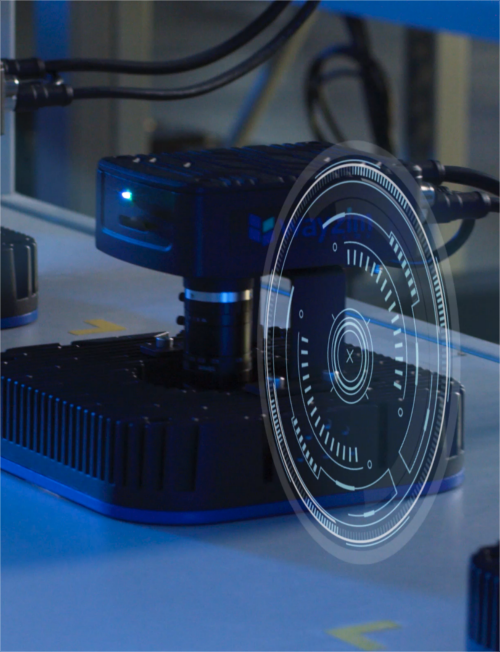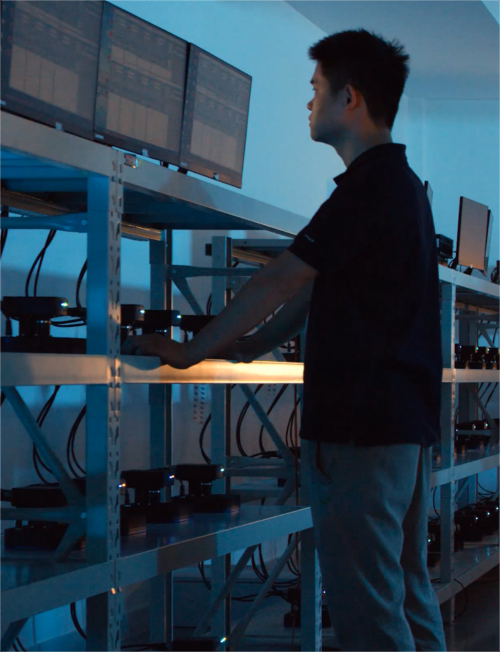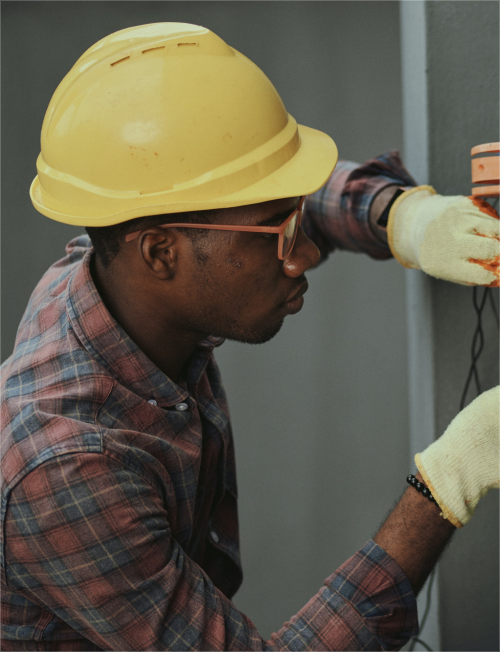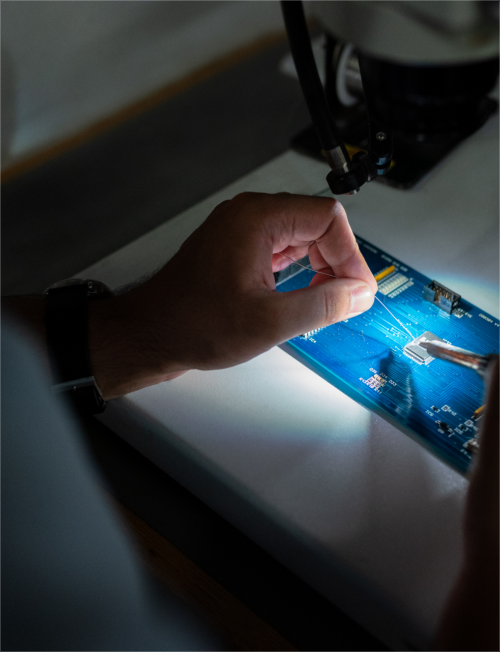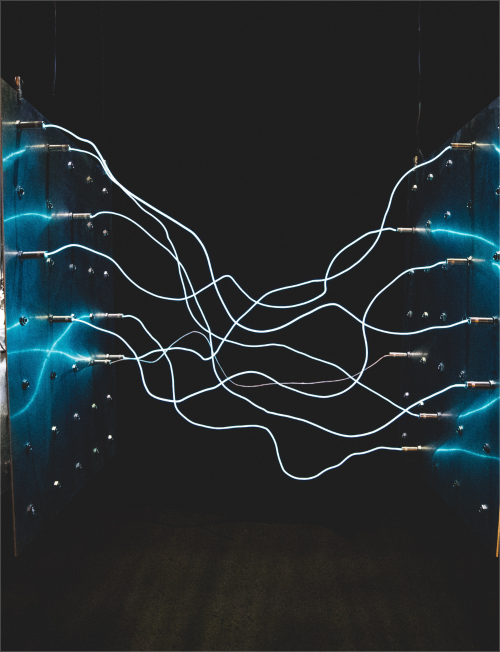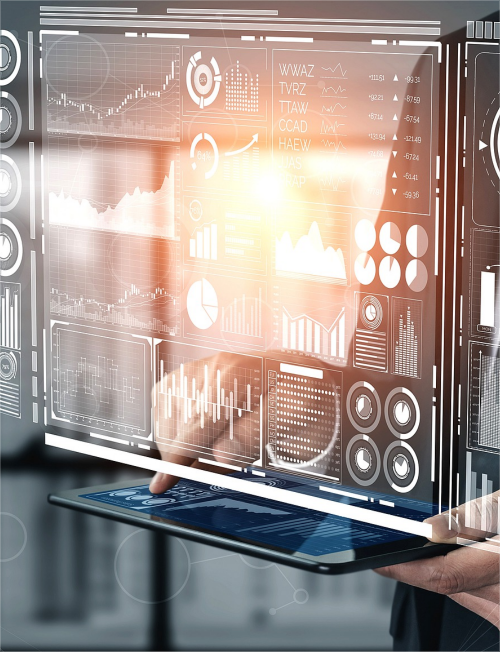 Other solutions
Efficiently create intelligent logistics equipment with core component advantages
Other solutions
Efficiently create intelligent logistics equipment with core component advantages