Make Intelligence Visible
Intelligent Logistics Equipment · Intelligent Vision · Industrial Sensor
Integrated Solution Provider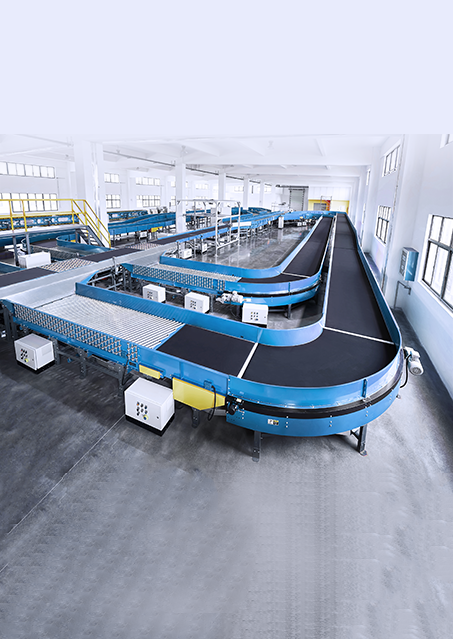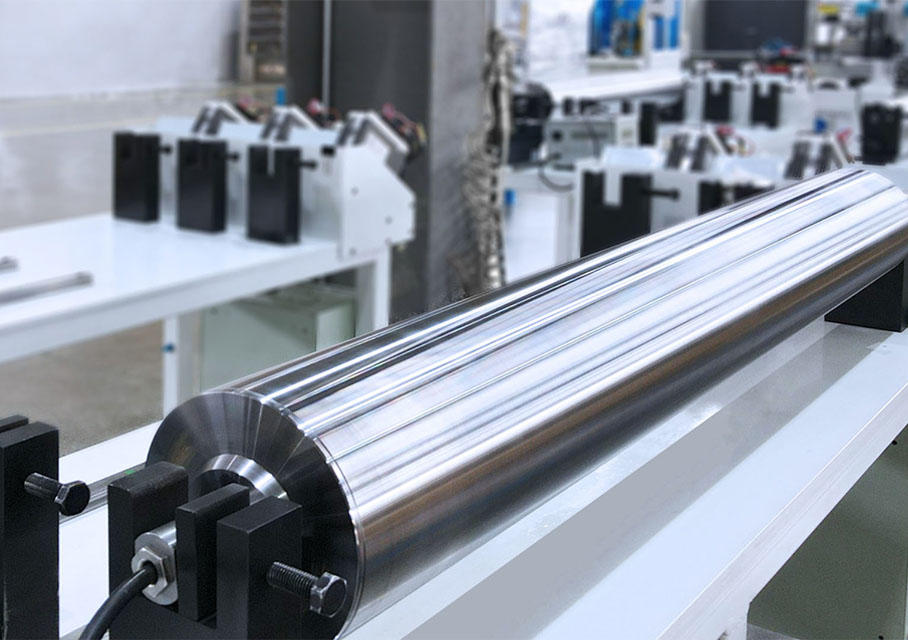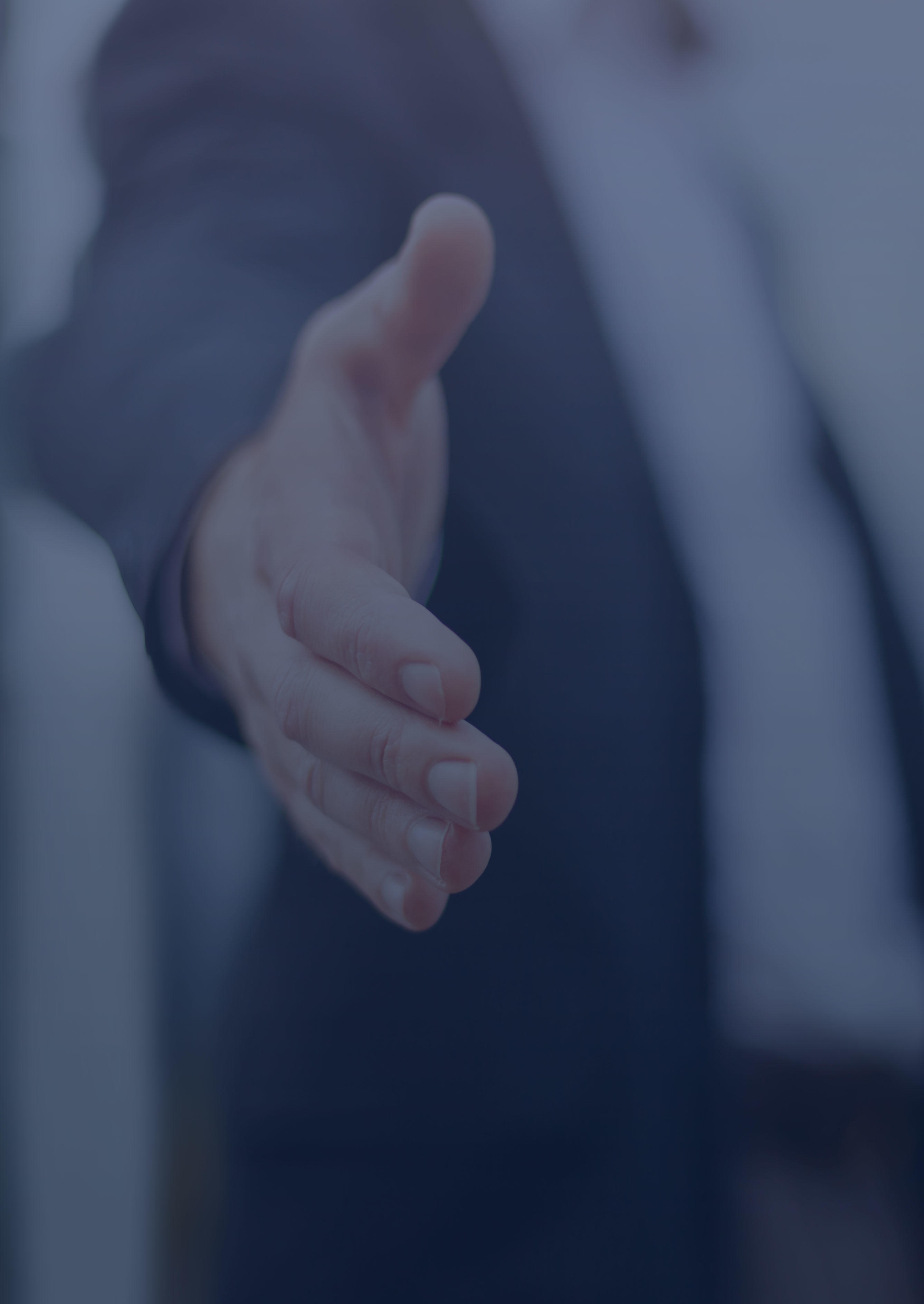 Bidding Information
Update Of Bidding Information
Timely grasp of business cooperation trends
View details
Chinese Brands Going Global
Global Operation & Leapfrog Development
Number of parcels
According to the report of the Development Research Center of the State Post Bureau, Wayzim's equipment participated in the conveying and sorting of express parcels in China in 2021, accounting for about 35% of the total volume of express delivery and sorting in China.
Patents and copyrights
Wayzim has obtained a total of 80 patents and copyrights, including 18 invention patents, 39 utility model patents and 23 software copyrights.
Floor area
Wayzim covers a total area of 700,000 ㎡ (total area of completed and planned), of which Wuxi R&D headquarters covers an area of 55,000 ㎡, and Nanling manufacturing base covers an area of 640,000 ㎡.
R&D staff
Wayzim has 1,600 employees, including 600 R&D staff, and more than 10% of the total number of employees are with master's degree or above.
Number of parcels read by cameras
On average, more than 100,000,000 express parcels are processed by Wayzim' intelligent cameras every day.
Cumulative deliveries
Wayzim has successfully delivered over 1,000 sets of cross-belt sorting systems (including equipment in various courier sorting centers and outlets, etc.) and participated in the construction of nearly 300 courier sorting centers all over China.
Sorting accuracy
The cross-belt sorting system developed by Wayzim, with a sorting accuracy rate of 99.99% and an operating speed of 3.2m/s, is an industry leader in key technical indicators such as operating stability, sorting efficiency, sorting accuracy and operating noise.
Solve The Growth Puzzle With Expertise
Wayzim is the expert
in integrated solutions for intelligent logistics systems · intelligent vision · industrial sensors
Let Technology Empower Growth
Efficiently create intelligent logistics equipment with core component advantages
Contact now
Get the latest information
Subscribe to our latest news, products, promotions and activities or leave us your needs.